Main — War — DeepState co-founder: Every village, every settlement, and every centimeter is being fought for
War
DeepState co-founder: Every village, every settlement, and every centimeter is being fought for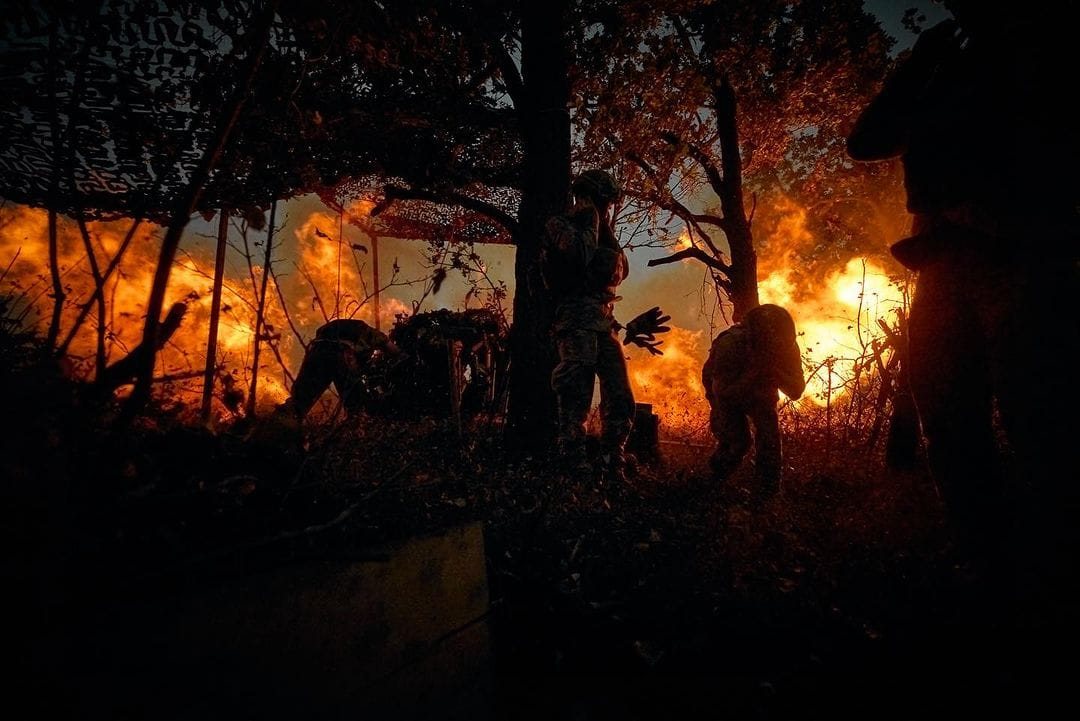 Roman Pogorely, co-founder of DeepState, commented on the situation near Tokmak, stating that battles are being fought for every village, every settlement, and every centimeter of territory. He made these remarks during an interview on the Espresso channel.
"The distance involves dozens of populated areas and numerous strongholds that the Armed Forces have to traverse. It's not just about measuring in kilometers, whether it's 23, 20, 40, or 200. The battles are fought for every village, every stronghold, and every centimeter gained by the Ukrainian Armed Forces. These battles are very challenging and bloody, but Tokmak is ahead, and it will soon be Ukrainian. It's just a matter of time," Pogorely noted.
On September 17, it was reported that in recent days, Russian forces have likely reinforced their defenses around the temporarily occupied town of Tokmak in the Zaporizhzhia region. The occupiers are fortifying the city to make it a stronghold for their second line of defense.