Main — Business — In Poland, there are difficulties with the employment of Ukrainians
Business
In Poland, there are difficulties with the employment of Ukrainians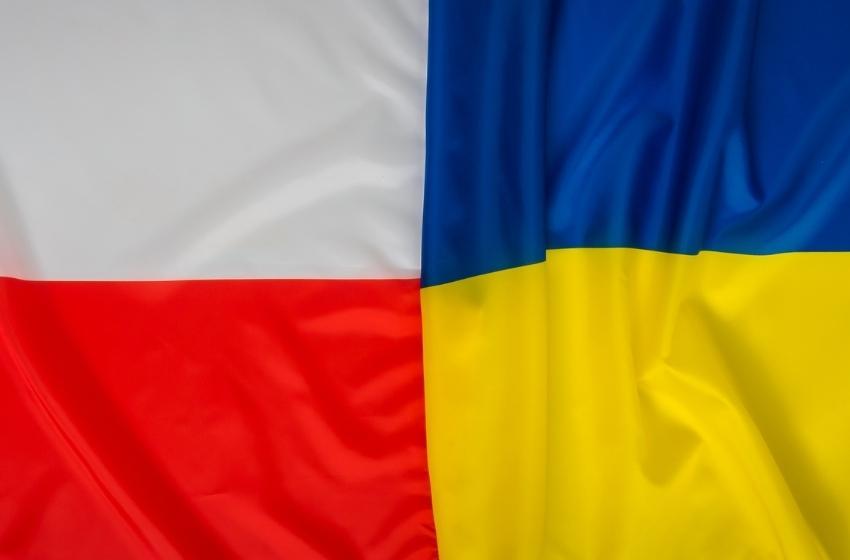 ---
Every day, Polish local governments are faced with new problems related to the accommodation and employment of refugees from Ukraine.
This is reported by the international employment agency Gremi Personal with reference to the report of the Local Self-Government Movement "Yes! For Poland."
Ukrainians faced a limited number of vacancies and difficulties in placing children in schools and kindergartens. As the authors of the report note, not all refugees want to move outside the big cities. More often than not, this is due not to "claims" but to fears about living conditions outside the big cities.
At the same time, Gremi Personal CEO Tomasz Bogdevich says that large manufacturing enterprises, warehouses, and economic zones are located outside major cities.
"The standard of living there is also decent, and there are more resources to help refugees," says Tomasz Bogdevich, CEO of Gremi Personal. "However, the refugees do not know this and want to go to Warsaw, Krakow or Gdansk, where they think it will be easier to find work and already a large Ukrainian community."
Also, many women have appeared on the Polish labor market, most of whom do not speak Polish at the communicative level.
"They need support in contacting offices and potential employers, formalities, social benefits, access to health care and education for children," Bogdevich said. "Now our network of regional coordinators is doing this: they are available 24/7 and answer all questions about the stay of a foreigner in Poland."
Prior to this, Poland had already had to deal with economic migration, but it was controlled by the market mechanisms of supply and demand. The current wave is sudden and chaotic.
Another problem is that now there is no reliable data on refugees' future plans, qualifications, and competence, including language. Therefore, employers may face high employee turnover and mass layoffs.
In the industries most open to hiring foreigners, namely food production, logistics, hospitality, and restaurants, the demand for foreign workers is often variable and seasonal. Employment agencies predict high demand for workers in these areas in the near future; however, demand is gradually decreasing in the second half of the year.
---