Main — Diplomacy — Italy opens its borders for Ukrainians
Diplomacy
Italy opens its borders for Ukrainians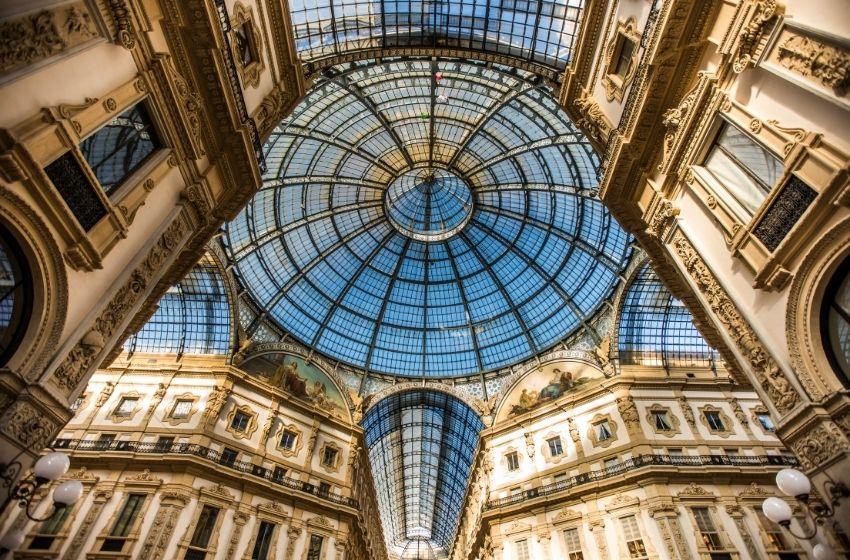 ---
The Italian government has opened entry for Ukrainians for all types of travel since July 31, according to the Ministry of Foreign Affairs of Ukraine.
---
In accordance with the order of the Italian Ministry of Health dated July 29 on the updated norms for crossing the border with Italy, in connection with the COVID-19 pandemic, Ukraine has been included in the list of countries of category D since July 31, which provides for the possibility of visiting the territory of the Italian Republic for any purpose, including tourism.

Website of the interactive map of the Ministry of Foreign Affairs of Ukraine
It is indicated that at the same time, those wishing to visit Italy should take into account the basic mandatory requirements.
In particular, the presence of a certificate of a negative result of molecular or antigenic testing for COVID-19 (the test was done at least 72 hours before arrival). The online Passenger Locator Form must also be completed, which is available at this link.
Upon arrival in Italy, citizens must self-isolate for five days, after which they must retest for COVID-19, which must confirm a negative result.
Self-isolation is not required if a citizen has a negative molecular or antigen test for COVID-19, and has provided the carrier or any other authorized person with the corresponding Green Pass European-standard certificate of completion of the full course of vaccination with one of the approved by the European Agency on medicinal products with the following vaccines Pfizer, Johnson & Johnson, Moderna, AstraZeneca (a green passport is always provided with a negative test result).
In the absence of the above certificates, citizens can enter Italy, but they must self-isolate within five days, activating local health surveillance procedures, informing the local health authorities; pass the test after completing the established self-isolation.
Children under six are always exempt from the test requirement, but must still self-isolate if necessary. The above provisions are valid until October 25, 2021.
In addition, the Foreign Ministry of Ukraine recalled that, in addition to the above rules, the rules for the need to confirm the purpose of the trip, the place of stay, the availability of the necessary funds, the date of departure from Italy, etc., remain in force, which can be verified by the officers of the border police of Italy when entering the country.
The final decision on permission to enter/refusal of entry is always made by the Italian border police (Polizia di Frontiera), the Foreign Ministry stressed.
---