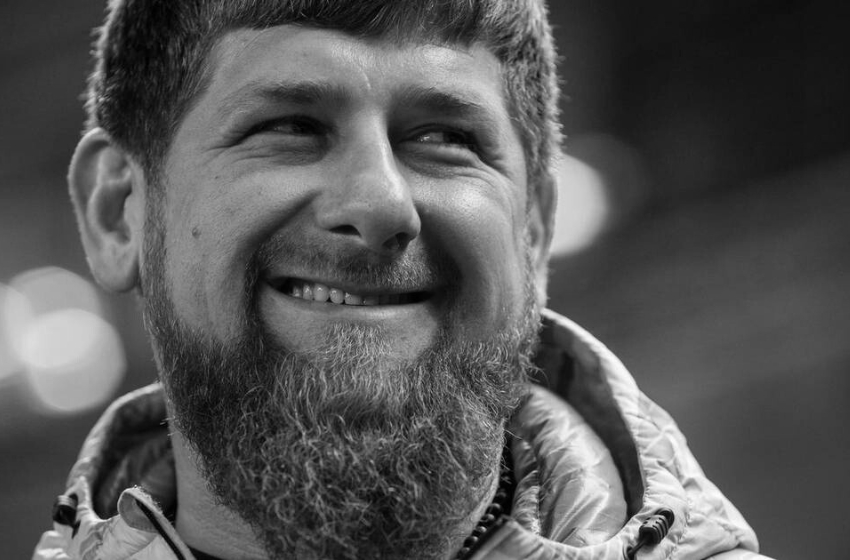 In Moscow, it is likely that the leader of Chechnya, Ramzan Kadyrov, has died after a vigorous morning run. Earlier in the morning on September 17, his press service had tried to deceive everyone with reports of him being in a coma.
The news of Kadyrov's death was announced by Chechen opposition figure Abubakar Yangulbaev on Telegram. In light of this news, the Kremlin has dispatched helicopters, and convoys of Chechen elites are heading to Kadyrov's hospital, as reported by the VCHK-OGPU project.
"From the Kremlin, two helicopters took off one after the other in the direction of Vnukovo," the message stated.
There is also a strange situation reported near the Central Clinical Hospital in Moscow. "Friends" of Kadyrov are gathering there in expensive cars: within just one hour, several vehicles have been observed, including a Maybach, Porsche Cayenne, four G-Wagens, two BMWs, and so on.
"Expensive cars with Chechen license plates or from other regions but with Chechen residents inside are arriving one after another at the main Kremlin hospital," notes the project.
It is specified that the Chechen elite is allowed to enter the Central Clinical Hospital building without being subjected to security checks, while other visitors are thoroughly screened.
Earlier, it was reported that this hospital was where they attempted to treat Kadyrov for a terminal illness.
To recap, rumors of Kadyrov's terminal illness have been circulating since the beginning of 2023. Concerns arose after the Chechen leader unexpectedly missed Putin's address to the Russian Federation Council on February 21, 2023. There was a theory that Kadyrov might have been poisoned by the FSB of Russia. In recent weeks, reports have emerged suggesting that Kadyrov is in a coma. The severity of his condition was confirmed by the Main Intelligence Directorate of Ukraine, which commented that Kadyrov's illnesses had worsened