Main — Culture — 'Noosphere' commences its third Antarctic season
Culture
'Noosphere' commences its third Antarctic season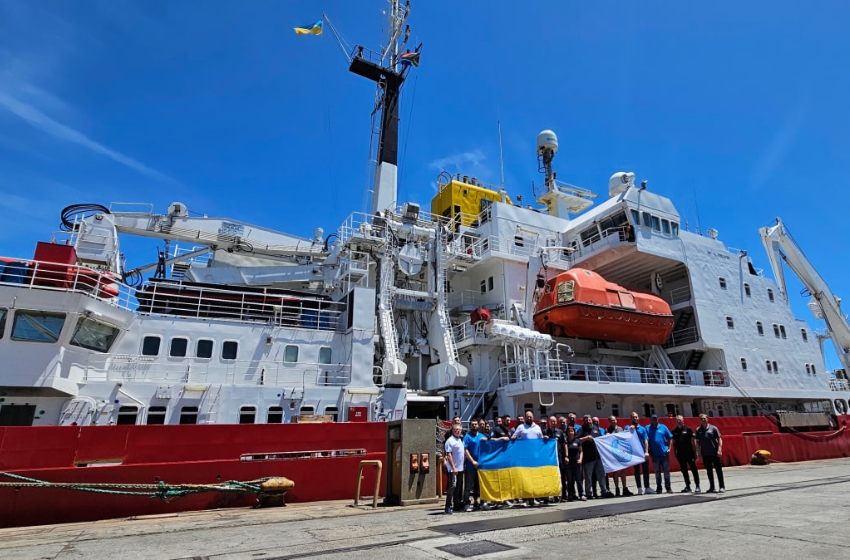 Today, on November 17, 2023, the flagship of the Ukrainian scientific research fleet, the icebreaker 'Noosphere,' set sail from Cape Town, South Africa, to Antarctica. This marks its third Antarctic season under the blue and yellow flag. Captain Alexander Gryshko leads the vessel.
Similar to last year, the current expedition of 'Noosphere' is a joint Ukrainian-Polish initiative, partially funded by the Polish Antarctic Program. Initially, the icebreaker will head to the Polish Antarctic Station 'Arctowski,' located on King George Island. The ship will deliver a team of polar researchers and cargo.
Subsequently, the vessel will proceed to the Ukrainian station 'Academic Vernadsky.' There, it will transport supplies and a seasonal expedition team. Most of its members are technical experts tasked with completing the ongoing modernization of the station, initiated before the full-scale war. This season's plans include replacing the hot and cold water supply system, reconstructing the pier, completing grounding work for all station buildings, and various other urgent tasks.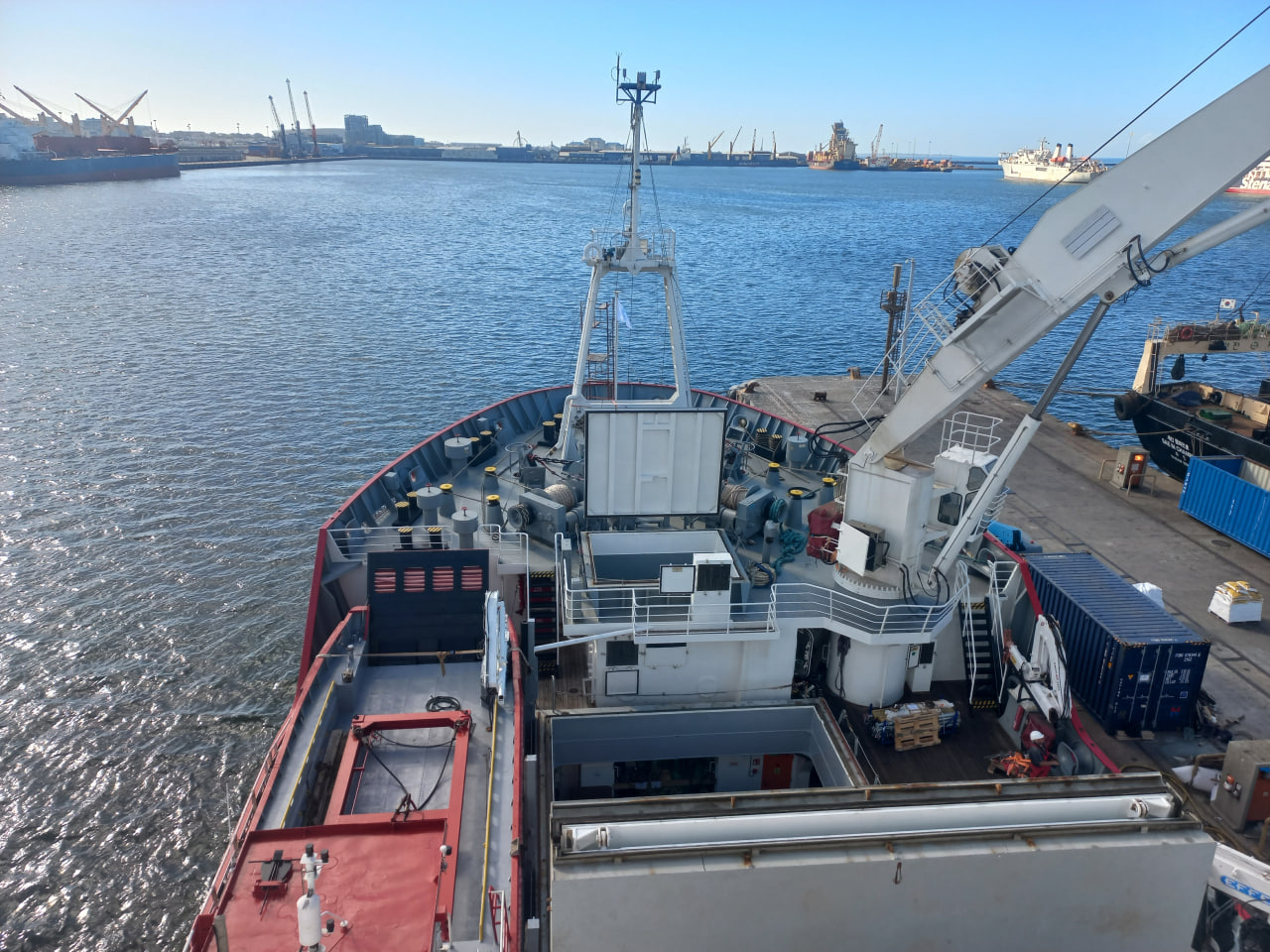 Additionally, among the participants in the seasonal expedition are three scientists: a biologist, meteorologist, and geophysicist. Detailed information about their work programs will be provided separately.
Ahead for 'Noosphere' is a long journey across the Atlantic and Southern Oceans. It is expected to reach Antarctica in the first decade of December this year.
It's worth noting that significant technical maintenance and improvements to the icebreaker's operations have been carried out in preparation for the new Antarctic season.
Specifically, the vessel underwent routine maintenance and service of ship mechanisms and systems in dry dock, a comprehensive overhaul of ship power plants, and modifications to the cooling system of the ship's power plants.
Furthermore, a cavitation fuel module of Ukrainian production was installed. It is utilized to improve fuel purification quality, reduce fuel consumption, and extend the engine lifespan.
In addition, the ship was equipped with new navigation and other equipment, including powerful floodlights, significantly enhancing its adaptability for operations in challenging ice conditions.