Main — Business — 9 startups will represent Ukraine at Web Summit 2023
Business
9 startups will represent Ukraine at Web Summit 2023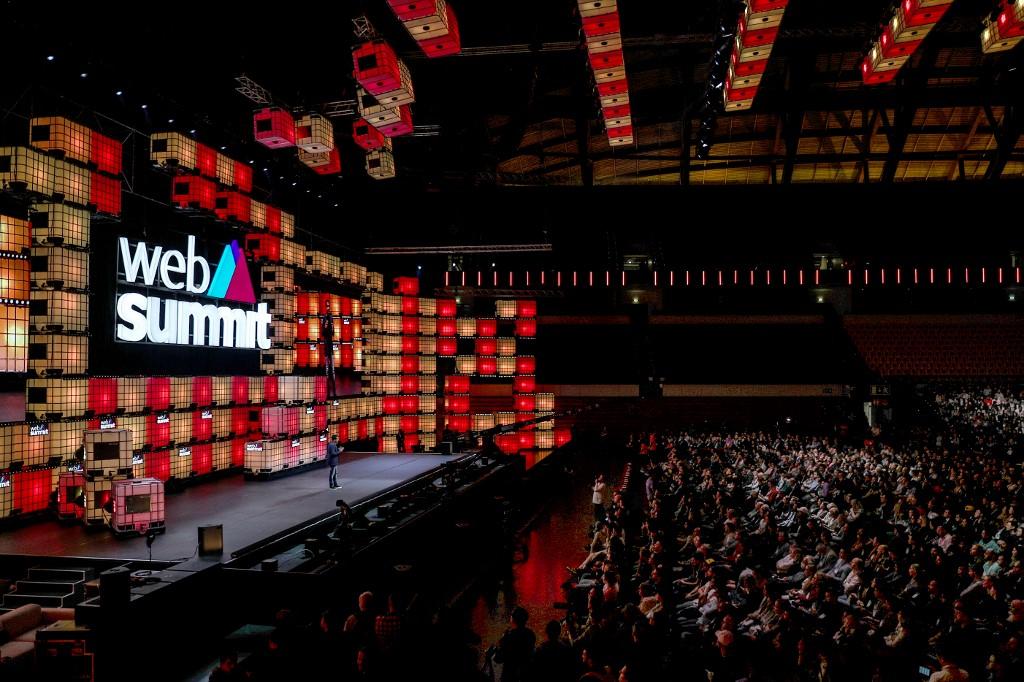 ---
The Ukrainian delegation at one of the largest technological conferences in the world, Web Summit 2023, will be represented by 9 startups selected as a result of the competition. The event will be held in Rio de Janeiro on May 1-4.
The national delegation included:
Anna Maly is a solution for detecting anomalies in production enterprises of various industries.
Kycaid is a real-time automatic verification system and system that recognizes a person's face in a video or photo and identifies the person from existing databases.
Stripo is an intuitive and simple yet flexible email template builder.
UBOS is a low-code / no-code platform for developing software solutions with artificial intelligence.
Uspacy is an online service, a single workspace for organizing the daily processes of small and medium-sized companies: modern team communication, collaboration, tasks and CRM.
Orderry is a cloud-based software for SMEs that comprehensively digitizes business and includes web and mobile applications.
Spendbase is a 16X ROI enterprise spend optimization platform that combines virtual banking, expense control, and SaaS management.
Mosqitter is a smart, eco-friendly mosquito control system that protects people from bites outdoors.
FuelWell is a truck device that reduces fuel consumption and carbon dioxide emissions.
Web Summit 2023 is expected to gather around 500 investors, 750 startups and 15,000 visitors.
Partners of the Ukrainian delegation are the Ministry of Digital Transformation of Ukraine, USAID program "Competitive Economy of Ukraine", Ukrainian American Coordinating Council, Flyer One Ventures, the Ukrainian Startup Fund, and Ukrainian hub.
---