Main — Business — A farm from the Izmail district presents its exclusive products at an international exhibition in Paris
Business
A farm from the Izmail district presents its exclusive products at an international exhibition in Paris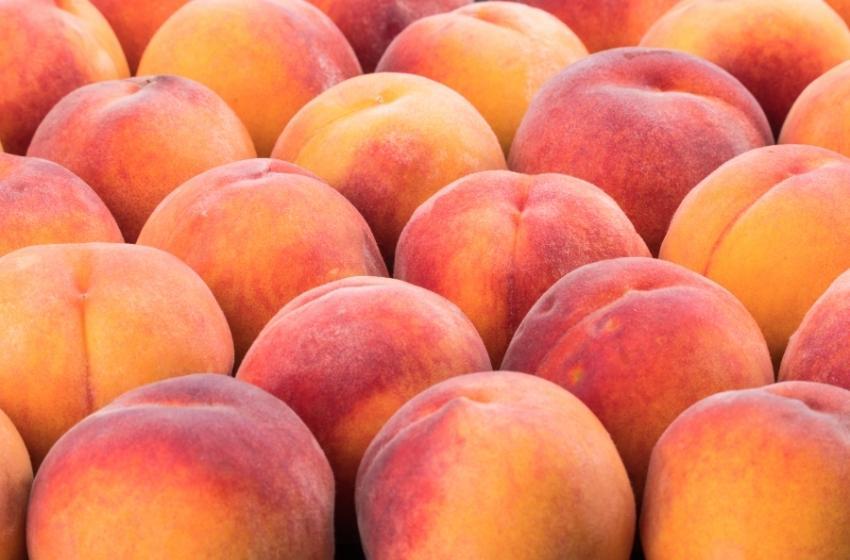 ---
From October 15 to 19, the international exhibition SIAL PARIS-2022 will be held in Paris (France). It is one of the largest food and beverage shopping centers in the world. Izmail region is represented at this prestigious event by "Danube Agrarian" LLC - an organic farm that operates in the territory of the Safyany community.
"SIAL Paris is a unique global food event bringing together the world's leading retail and food buyers in one place. At the exhibition, we will present our organic products: medicinal oil, apple marshmallow, dunafrips, honey, and others," Safyany farmers said on the company's official social media page.
In addition to the listed products, "Danube Agrarian" also presents its incredible organic novelties. Some of these products have no analogues in Ukraine, namely:
organic nectarine juice;
organic tomato juice with and without salt;
organic peach jam with pieces;
organic peach jam with lavender flowers;
organic peach jam with sage flowers;
organic peach and mint jam;
organic sun-dried tomatoes (a joint project with Andrii Biglenko, the founder of the "Ukrainian sun-dried tomatoes" brand. His craft production moved to Bessarabia from Chornobayivka in the Kherson region after the war).
---