Main — Business — A unique photo exhibition about the consequences of the russian occupation of Kyiv region has been opened in Stockholm
Business
A unique photo exhibition about the consequences of the russian occupation of Kyiv region has been opened in Stockholm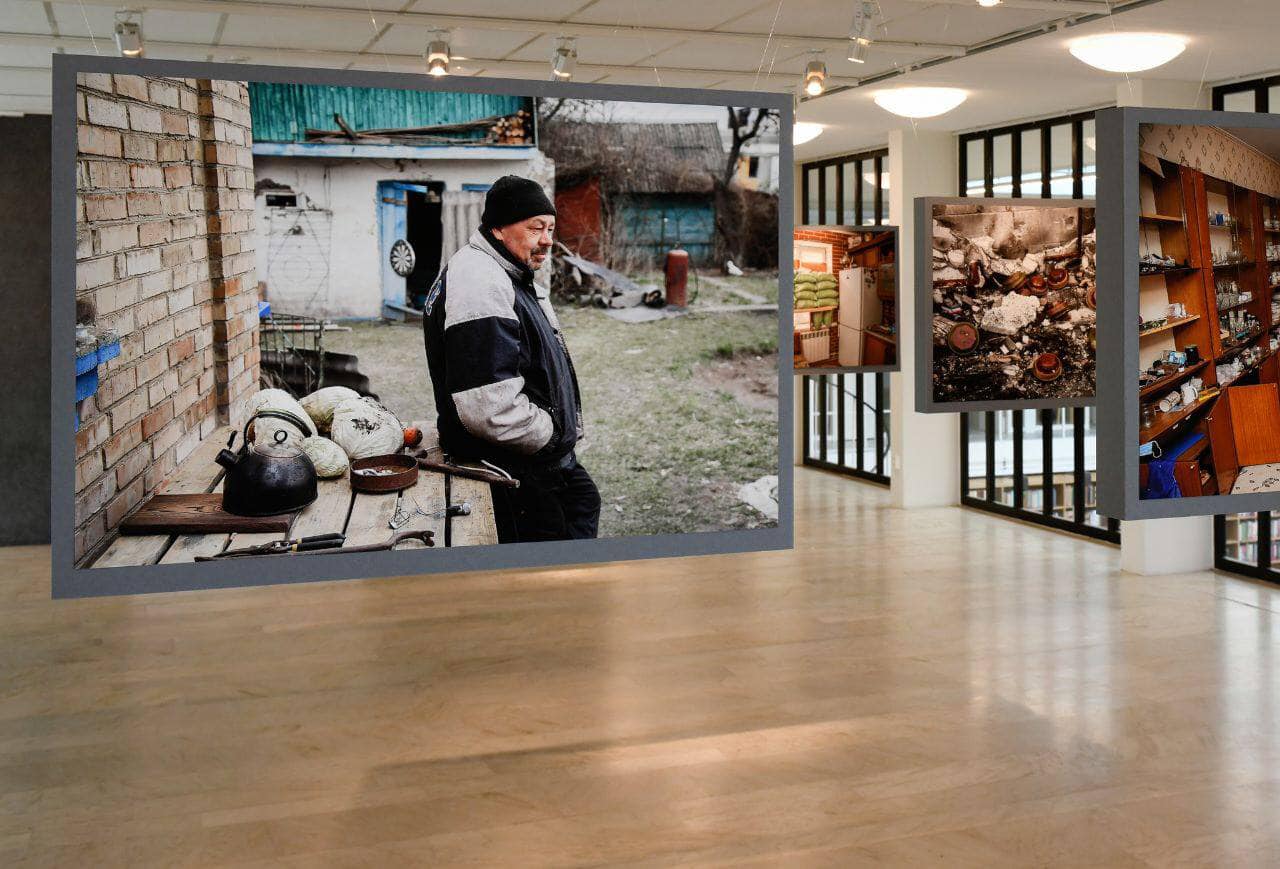 ---
The National Archives of Sweden together with the Royal Library in Stockholm presented a photo exhibition "WAR: photo documentation from the northern outskirts of Kyiv in the period from 5 to 16 April 2022."
The exposition includes 36 photos of Kyiv region after the liberation of the region from the russian occupiers. The presented photos are a part of the collection of museum artifacts formed by the team of museum workers of the National Museum of History of Ukraine in the Second World War.
The opening of the exhibition was attended by the Minister of Education and Science of Sweden Anna Ekström, the Ambassador of Ukraine to Sweden Andriy Plakhotniuk and the Minister of Culture and Information Policy of Ukraine Oleksandr Tkachenko, who joined the opening ceremony online.
The main mission of the Museum of War today is to collect, preserve and present world evidences and artifacts of the russian-Ukrainian war. This is how the Ministry of Culture and Information Policy of Ukraine sees it, which is making extraordinary efforts to protect cultural heritage, collect and preserve information

Oleksandr Tkachenko
The Swedish National Archives also exhibited the originals of a letter from King Charles XII of Sweden (September 14, 1711) instructing his ambassador to Constantinople, Thomas Funk, to defend Ukraine's interests as an independent state, a map of Ukraine with borders in 1648 by Guillaume Levasseur de Beauplan  and a copy of the Constitution of Pylyp Orlyk in Latin. The exhibition also features portraits of Ukrainian Hetmans Pylyp Orlyk and Ivan Mazepa by Ukrainian artist Natalia Pavlusenko.
---