Main — War — Alexander Kovalenko: UAV kamikaze Shahed-136 underwent modernization in Russia
War
Alexander Kovalenko: UAV kamikaze Shahed-136 underwent modernization in Russia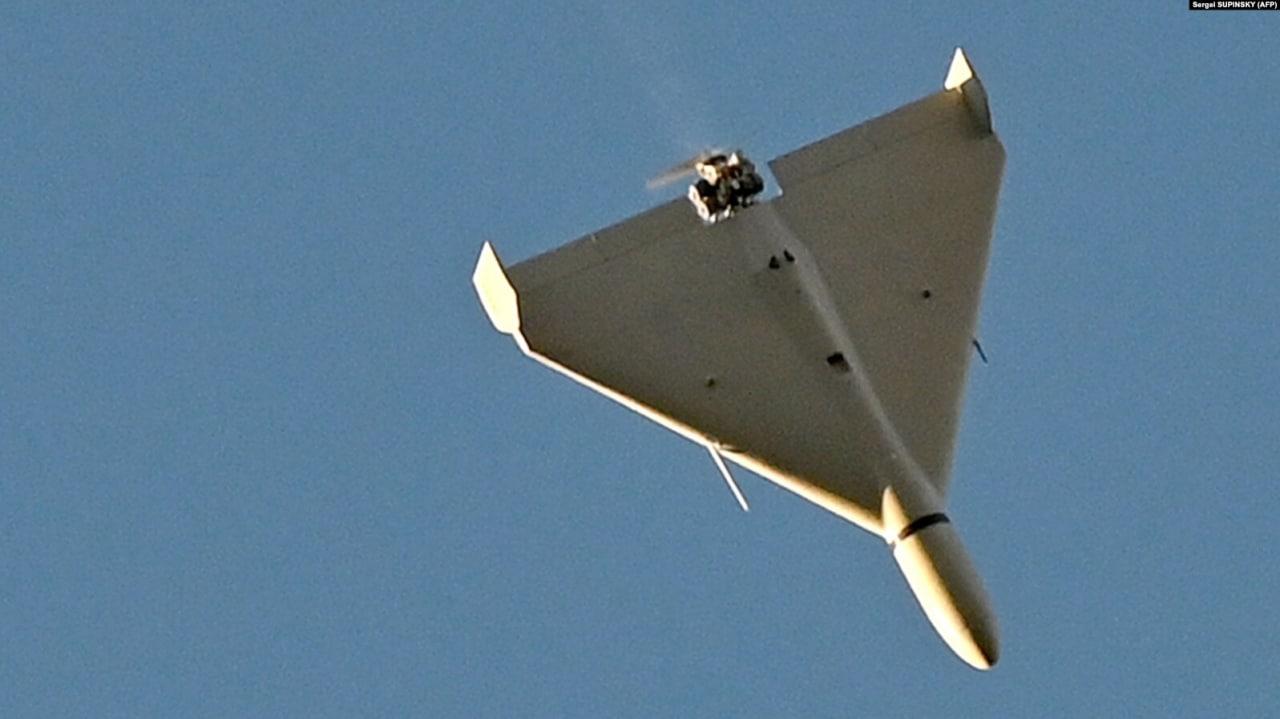 ---
The Russians have upgraded Iranian Shahed-136 kamikaze drones, replacing the guidance system.
---
This was stated by the military-political observer of the Information Resistance group Alexander Kovalenko.
"As you know, these drones have an inertial guidance system. But, in the latest devices, GLONASS control units were recorded. Thanks to this block, the accuracy of the" Shahed-136 "is significantly increased. Previously, the effective range of their use was approximately 170-200 km, now it is increased, due to additional adjustments," Kovalenko explained.
GLONASS is a Russian satellite navigation system operating as part of a radionavigation-satellite service. It provides an alternative to Global Positioning System and is the second navigational system in operation with global coverage and of comparable precision.
According to the expert, this still does not allow the UAV to be controlled in real time and maneuver. Also, Kovalenko notes, due to the placement of an additional unit, the warhead has decreased - in Shahed-136 with the GLONASS unit, it is about 30 kg.
"I would like to draw attention to the fact that Russia, in fact, took part in improving the characteristics of the UAVs of another terrorist country, Iran, through its GLONASS system," he said.
Kovalenko pointed out that Ukraine's and Israel's international partners should pay attention to this.
---