Main — Culture — An Odessite spent 21 days in Antarctica
Culture
An Odessite spent 21 days in Antarctica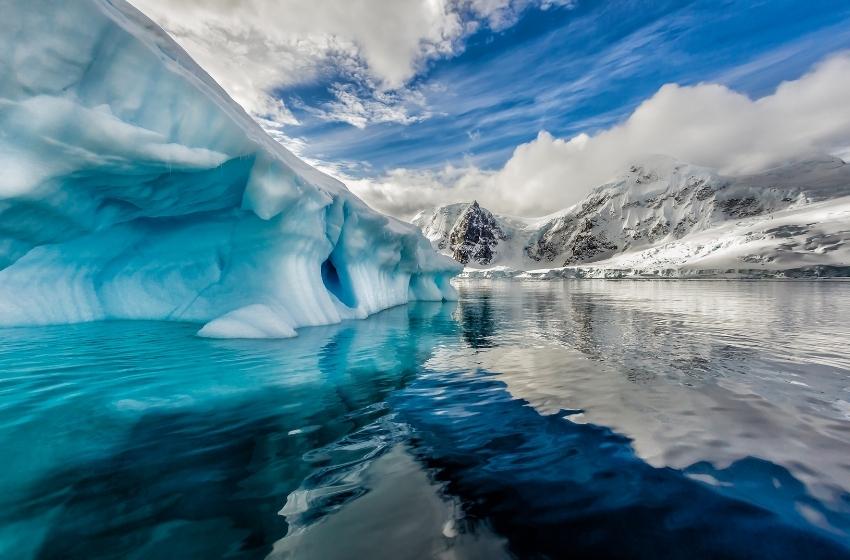 ---
November 20, h 15:00, at the Odessa Museum of Western and Eastern Art the personal photo exhibition of Sergey Onyshko "Antarctica. Travel to the ends of the earth" will took place.
---
The project is dedicated to the 200th anniversary of the discovery of Antarctica. As part of the crew of a motor-sailing yacht, Sergei went through the Drake Passage (the body of water between South America's Cape Horn, Chile and the South Shetland Islands of Antarctica) to the kingdom of icebergs and snowy mountains. Here he photographed Antarctic landscapes, animals for 21 days and visited polar stations, including the Ukrainian "Academician Vernadsky".
The author tries to convey to the viewer the pristine beauty of nature, which is threatened by global warming and pollution caused by human activities. Sergey captured amazing marine life, yachts and Antarctic stations, whaling and shipwreck sites. The exposition presents 36 large-format works. The exhibition will run until December 8, 2020.
Source: Culturemeter
---