Main — Culture — Ancient coins, jewels and a Roman street found in the Akkerman fortress
Culture
Ancient coins, jewels and a Roman street found in the Akkerman fortress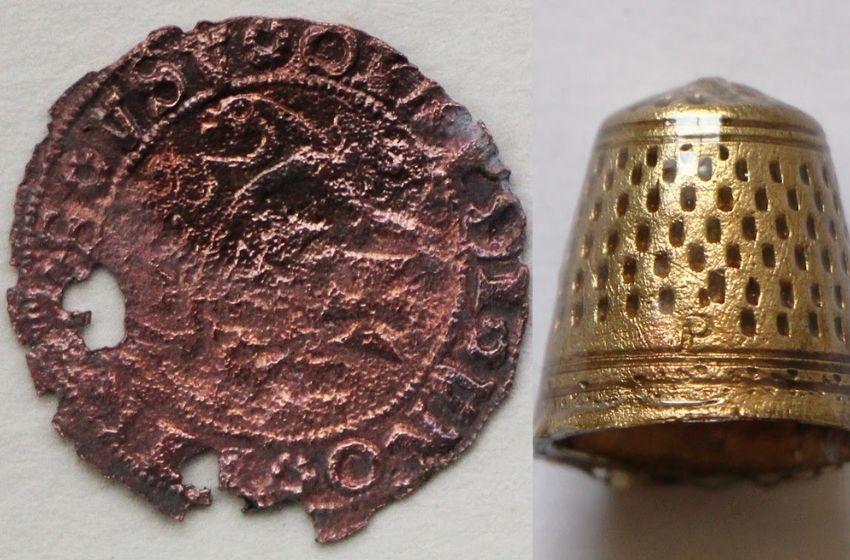 ---
During an expedition in 2020 archaeologists found in the medieval fortress of Akkerman: ancient coins, jewels, a house key, fragments of ceramics, metal tools and even an unexpected Roman street.
---
After cameral processing and restoration, the found items were transferred to the funds of the Belgorod-Dnestrovsky Museum of Local Lore.
In total, hundreds of finds will be accepted for storage, emphasises Andrey Krasnozhon, an employee of the fortress.
During the excavation they found a Roman street (which existed until the middle of the 3rd century AD) in South-Western part of the medieval fortress, in the area of ​​the so-called tower number 16. It is the most distant and unexpected place, from the point of view of the topography of the ancient city of Tire, so far established.
All this from above was covered with the remains of a Turkish house, barracks with cesspools and cellars of the 18th century.
There are serious grounds to believe that in this part of the 15th century fortress its builders erected walls on the previous line of fortifications of ancient Tyra.
---
Source: Culturemeter
---