Main — Business — Andriy Melnyk: Why Ukraine is beneficial to allies as a member of NATO and the EU
Business
Andriy Melnyk: Why Ukraine is beneficial to allies as a member of NATO and the EU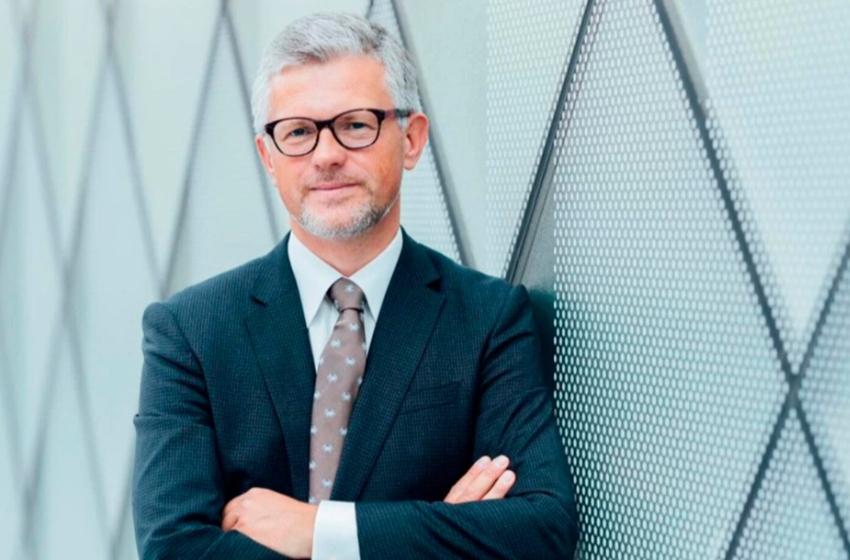 ---
Deputy Minister of Foreign Affairs, and former ambassador of Ukraine to Germany Andriy Melnyk noted that Ukraine's aspirations to join the EU and NATO are more often considered from the point of view of what it gives to Kyiv, but it is also worth noting the advantages for the allies.
He said this in an interview with the German RND.
Melnyk noted that Ukraine should join NATO literally the next day after the end of the current war. Negotiations on EU membership should begin already this year, and Ukraine is doing its "homework" for this.
In his opinion, Germany can and should play a leading and possibly decisive, role in both processes.
Andriy Melnyk noted that Ukraine's accession to the EU and NATO is in the interests of Germany and other allies, although it is more common to look at it from the point of view of what it gives to Ukraine.
"There have always been accusations that Ukraine wants to join only to be under NATO's "protection umbrella"… Now we have already demonstrated that the Ukrainian army can make a huge contribution to the defense of NATO allies. If we are in the Alliance, we can be counted on to count on. The Ukrainian army is now one of the strongest in Europe," argues the Ministry of Foreign Affairs deputy head.
Regarding the benefits for partners from Ukraine's accession to the EU, Melnyk noted that Ukraine is the largest European country by area and can strengthen the EU with its human and economic potential.
"Democracy and civil society are active in Ukraine. From an economic point of view, with its resources and human potential, Ukraine will remain an important factor for the EU, including the German economy. Unfortunately, we have not yet been able to convey to the German people that our membership will only strengthen the European Union and guarantee its prosperity in the future," said Andriy Melnyk.
---