Main — Business — Another American warship of the 6th Fleet heads to the Black Sea
Business
Another American warship of the 6th Fleet heads to the Black Sea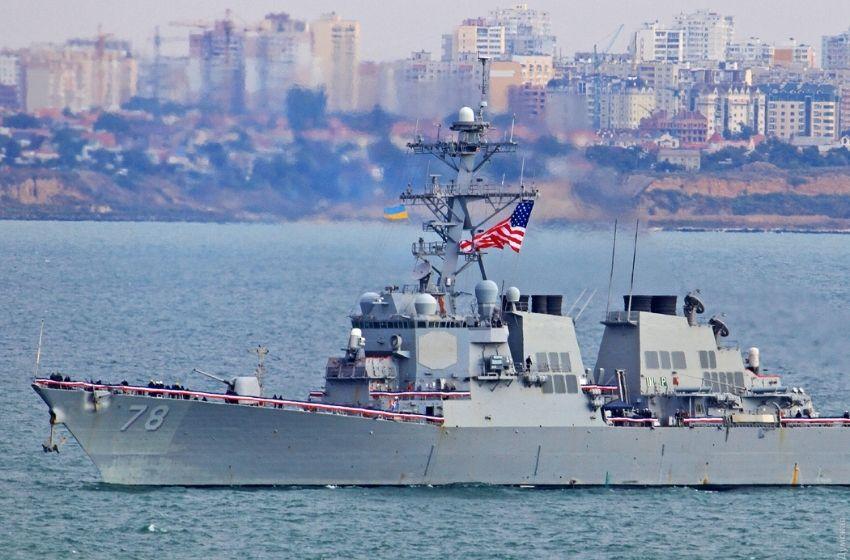 ---
USS Porter DDG78 will pass the Turkish Straits tonight, according to the press service of the 6th US Navy Fleet.
---
This is the second visit by American destroyers in 2021.
Many US warships are visiting the Black Sea, recently. Few days ago the USS Donald Cook DDG75 visited the region, and the next day the USNS Laramie T-AO-203 support ship entered.
"Porter" and "Donald Cook", early version of the Arleigh Burke-class destroyers, built in the late 1990s of the last century. "Porter" has repeatedly visited the Northern shores of Black Sea, stayed in Odessa, and also participated in the yearly international exercises "Sea Breeze".
---
Source and picture: Dumskaya.net
---