Main — War — Attack on Odessa: military expert announced three conditions for the attack of the Russians
War
Attack on Odessa: military expert announced three conditions for the attack of the Russians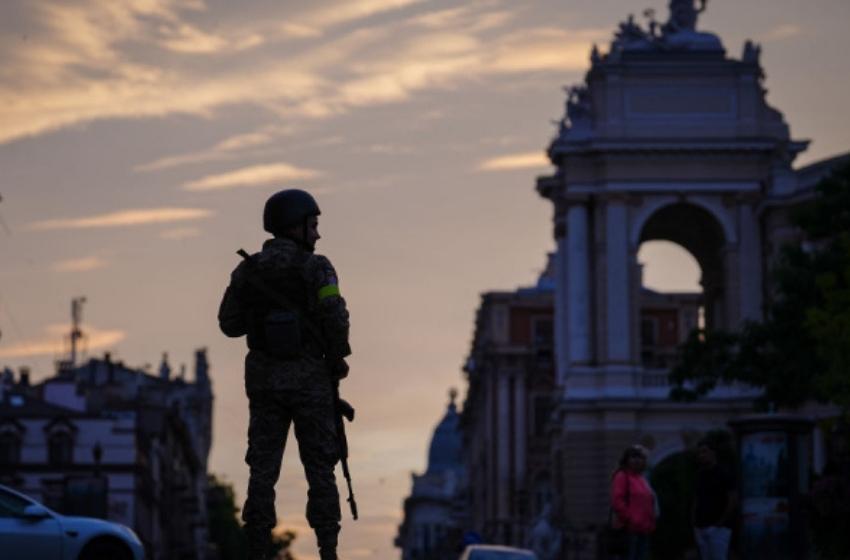 ---
Photo Getty Images
The Russian occupiers did not give up their intentions to seize the Odessa region, thus opening their way to Transnistria and blocking Ukraine's access to the sea. But so far it is almost impossible to implement them.
This opinion was expressed by the military-political observer of the Information Resistance group Alexander Kovalenko on Channel 24.
According to him, for a successful attack on Odessa and the region, Russian troops must fulfill 3 conditions:
be able to land troops in the Odessa region with the help of large landing ships;
control the airspace in the Odessa region;
to control the land part of the Odessa region to support the landing in Odessa.
"None of these conditions they can not fulfill yet. Landing ships will not approach the shores through the Harpoon and Neptune anti-ship complexes. Aviation will not dare to fly up, because air defense works very well there. And to get to Odessa by land, the invaders, you need to occupy the Mykolaiv region and Mykolaiv somehow, go to Odessa and advance towards the city at least at a distance of artillery strikes. The occupiers now do not have such opportunities," Kovalenko notes.
At the same time, there is still a risk of missile strikes in the Odessa region.
"The threat to Odessa and the region is rocket attacks from the Black Sea Fleet and aviation. There is also a possibility of sabotage by Transnistria. But no more than that," Kovalenko said.
He also stressed that now the Russians have a difficult situation with the number of personnel in the temporarily occupied territories of southern Ukraine. They even had to transfer some units from the Zaporizhzhia region to the defense of Kherson. Under such conditions, talking about any Russian offensive against Odessa is impossible.
---