Main — Culture — "Azovstal. Voices": A Play about the Defenders of Mariupol to be staged in Kyiv
Culture
"Azovstal. Voices": A Play about the Defenders of Mariupol to be staged in Kyiv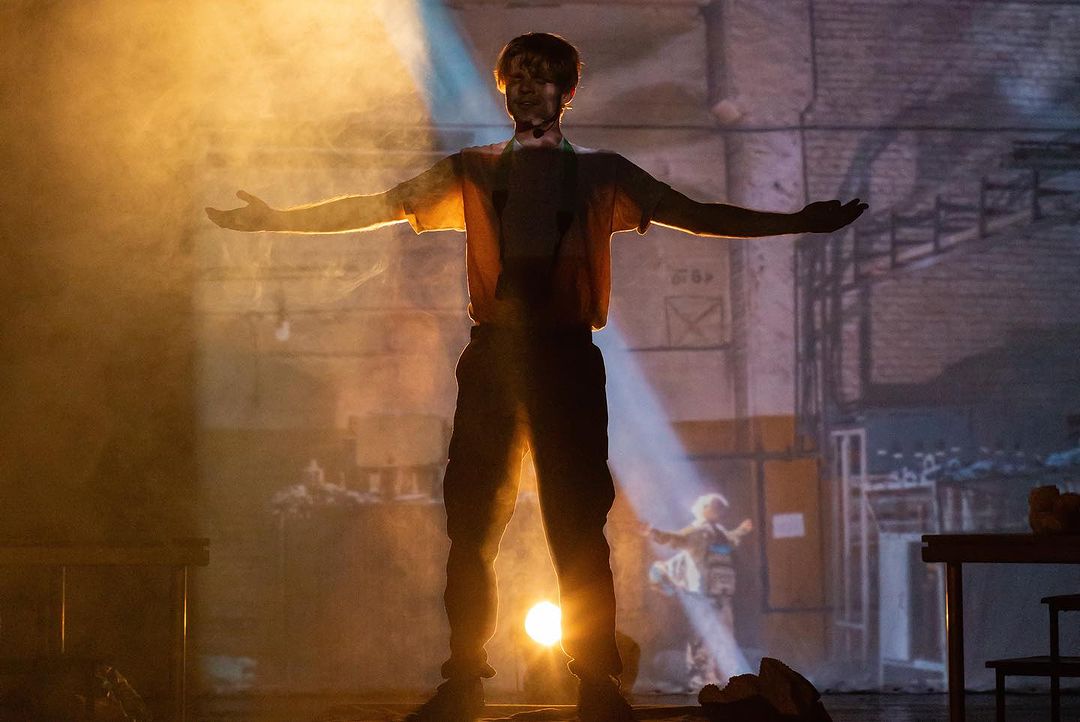 On September 29th, in Kyiv, a play titled "Azovstal. Voices" will be staged, dedicated to the defenders of Mariupol. This multimedia performance has already been seen in Switzerland (where UN mission ambassadors in Geneva applauded the artists standing), Spain, and the Czech Republic. The play aims to draw attention to the issue of prisoners of war and remind that several thousand military and civilians are still in captivity.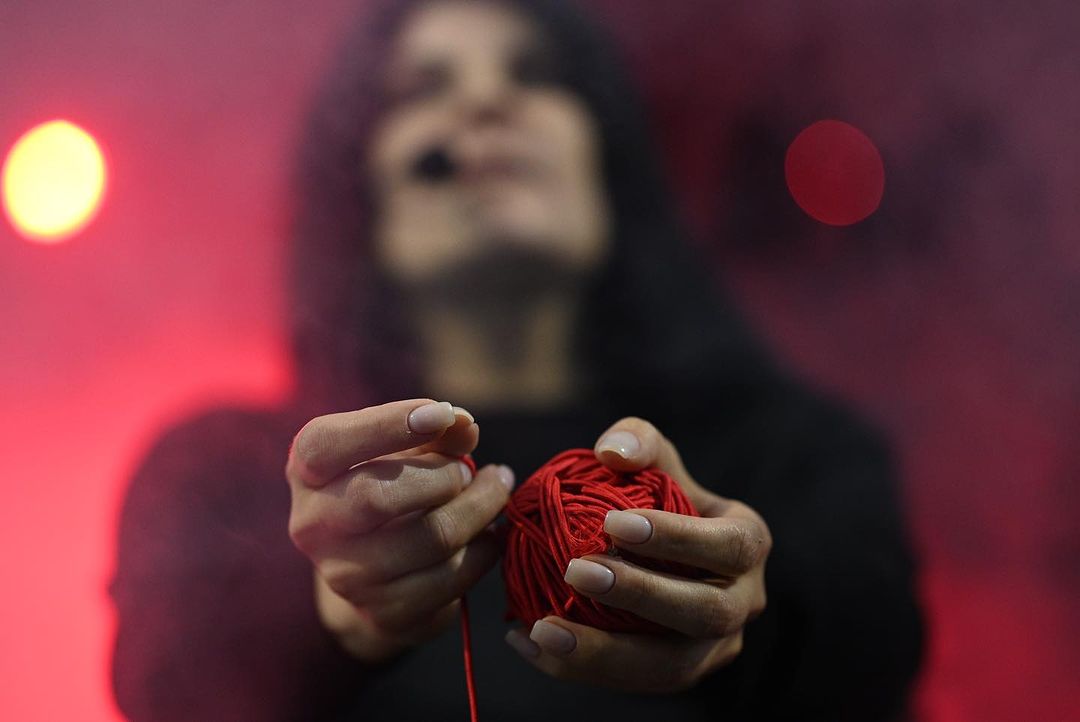 The play directed by Valeriya Demchenko brings together monologues from eight characters. These stories are inspired by real defenders and volunteers of "Azovstal," and the monologues are based on the accounts of those who defended "Azovstal" and have already been released from captivity, as well as their family members. The author of the monologues is Khachatur Vasilyan, originally from Mariupol. The actors portray real individuals - for example, Oleksiy Zayika plays the role of "Orest" (Dmytro Kozatsky), a fighter from the Azov Regiment, whose photos from "Azovstal" went viral worldwide in May last year.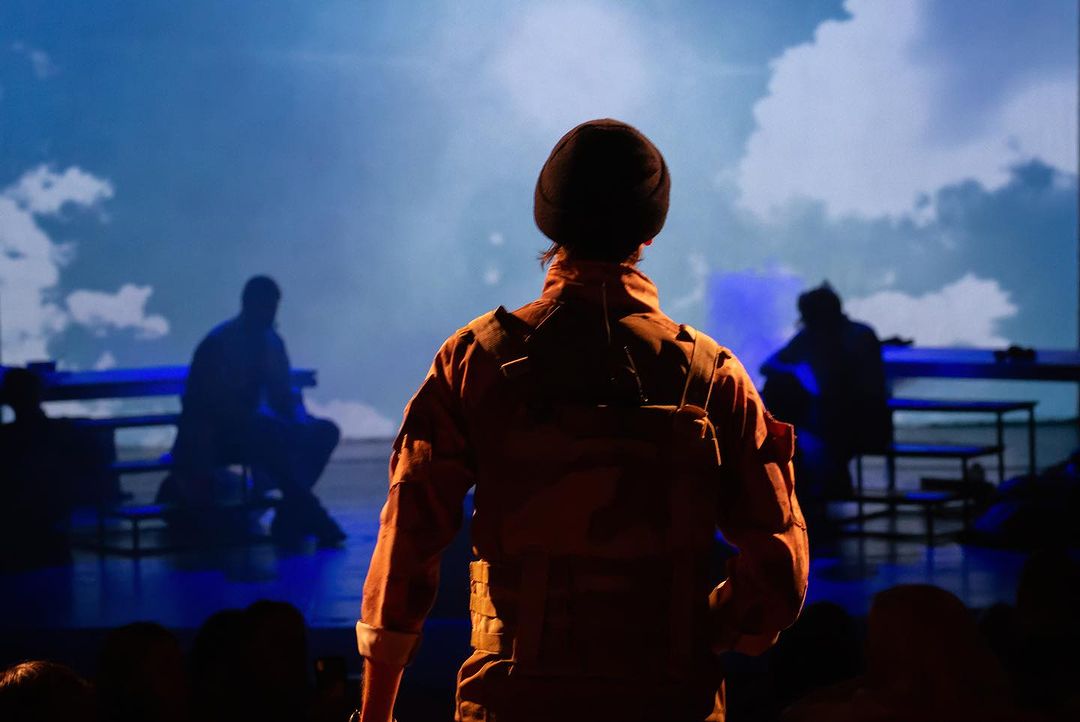 The performance will be presented with the support of the "Heart of Azovstal" project, which provides comprehensive assistance to the defenders of Mariupol and their families. Their common goal is to ensure that the world does not forget that over 1,500 defenders of the City of Mary have been in enemy captivity for 500 days. They emphasize the importance of the swift return of each hero to their home.