Main — Business — Corporate governance reform in state-owned companies
Business
Corporate governance reform in state-owned companies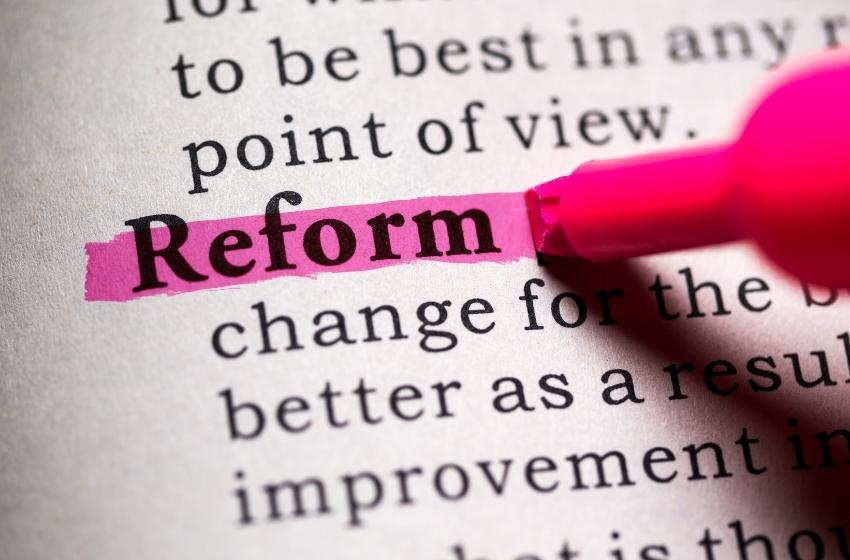 ---
Ihor Petrashko and EBRD Managing Director for Eastern Europe and the Caucasus Matteo Patrone discuss corporate governance reform in state-owned companies
---
Yesterday, March 2, the Minister of Economic Development, Trade and Agriculture of Ukraine Ihor Petrashko met with the EBRD Managing Director for Eastern Europe and the Caucasus Matteo Patrone.
The meeting was also attended by Deputy Minister of Economic Development, Trade and Agriculture of Ukraine Svitlana Panaiotidi and EBRD Deputy Head in Ukraine Mark Mageletsky.
The participants discussed the improvement of Ukrainian corporate governance legislation, the development of capital markets and the state of implementation of the Memorandum of Understanding between the Government of Ukraine and the EBRD on preventing corruption and promoting transparent and effective governance in the public sector.
The Ministry of Economic Development continues to reform corporate governance in state-owned companies according to OECD best practices. This will allow us to significantly reduce corruption risks, create a truly transparent, professional and effective system of state property management

Ihor Petrashko
To date, the Ministry of Economic Development, Trade and Agriculture has developed a draft Roadmap for the documents provided for in the Memorandum, which includes:
draft law on improving corporate governance of state-owned enterprises;
comprehensive principles of state property policy;
internal control systems (risk management, compliance, internal audit);
prevention of corruption in the public sector of the economy.
Moreover, the Ministry together with partners developed a draft Law of Ukraine on improving corporate governance of state enterprises, aimed at:
expanding the powers of supervisory boards (including the appointment and dismissal of managers, approval of financial and investment plans, approval of agreements on joint activities, etc.);
defining mechanisms for evaluating the activities of management and supervisory boards;
improving the procedure for paying dividends;
improving the activities of the internal audit service at enterprises.
This is an extremely important bill, its implementation will allow state-owned companies to implement modern international standards of corporate governance and increase the competitiveness of state-owned enterprises in international markets

Svitlana Panaiotidi
Source: Ministry of Economic Development, Trade and Agriculture of Ukraine
---