Main — Business — Denys Shmyhal: USAID will consider USD 100 million in support for small and medium-sized businesses in Ukraine
Business
Denys Shmyhal: USAID will consider USD 100 million in support for small and medium-sized businesses in Ukraine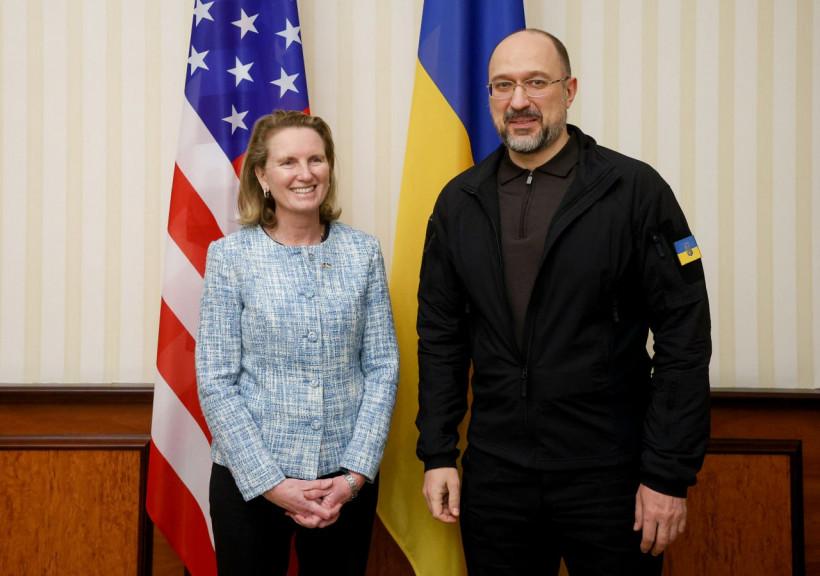 ---
Prime Minister of Ukraine Denys Shmyhal and Deputy Administrator of the United States Agency for International Development (USAID) Isobel Coleman discussed the issues of rapid recovery and financial support for Ukraine. The meeting was also attended by First Deputy Prime Minister – Minister of Economy of Ukraine Yuliia Svyrydenko.
Denys Shmyhal spoke about the priorities for rapid recovery in Ukraine: rebuilding energy infrastructure and housing, humanitarian demining, restoring critical and social infrastructure, and assisting the private sector.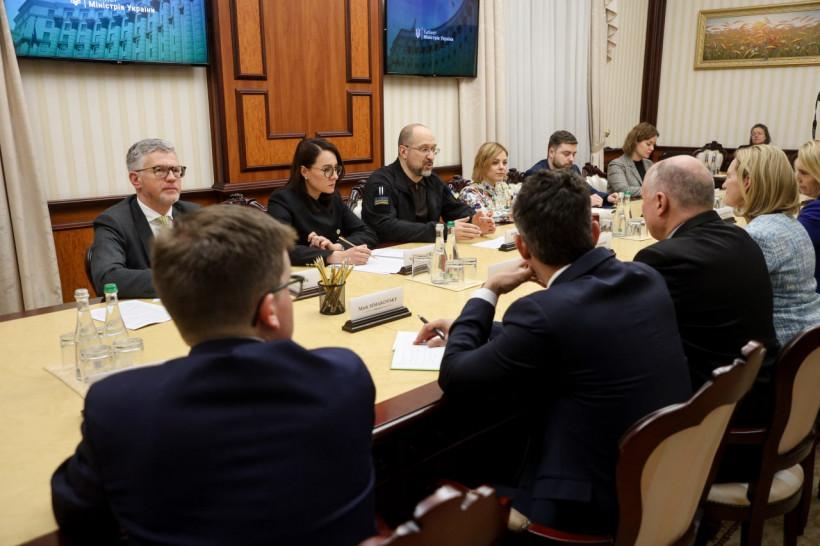 The Prime Minister thanked for the transfer of a 25 MW General Electric gas turbine plant to Ukraine and expressed hope for additional installations that would help ensure stability of Ukraine's critical infrastructure.
Denys Shmyhal also called on USAID to join programs to support Ukrainian entrepreneurs.
According to representatives of the U.S. Agency for International Development, support for small and medium-sized businesses is a promising area, and they will consider the possibility of financing it in the amount of up to USD 100 million.
---