Main — War — DTEK supplied electricity to military and medics for over UAH 250 million
War
DTEK supplied electricity to military and medics for over UAH 250 million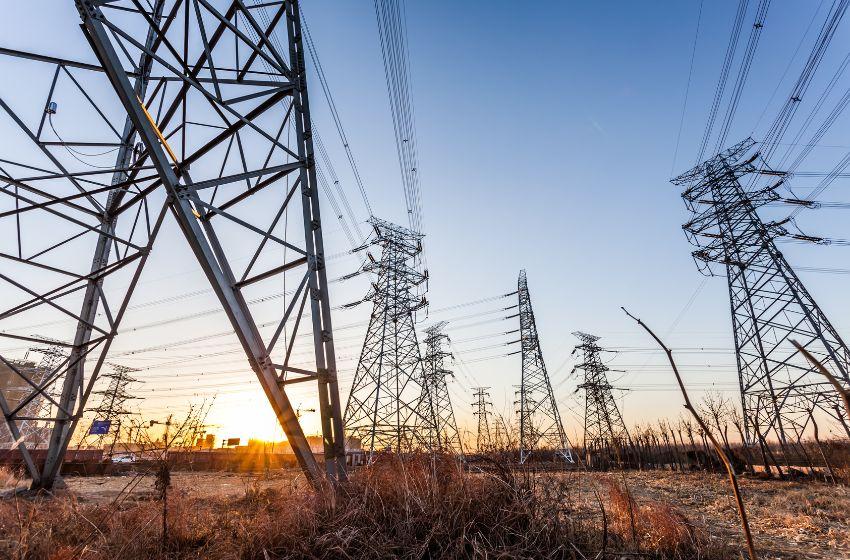 ---
DTEK Energy Holding within the framework of Rinat Akhmetov's Steel Front initiative in February-September this year supplied Ukrainian military and medics with over UAH 250 million worth of free electricity.
---
Overall, medical and military institutions in Kyiv, Dnipropetrovsk and Donetsk regions received 45.15 million kWh of electricity. This allowed the state budget to save 250 million UAH and direct these funds to the urgent needs of the defense.

DTEK, press release
According to it, more than 100 state and municipal medical institutions, as well as military and security agencies are provided with free electricity.
In particular, electricity is provided to Dnipropetrovsk Regional Clinical Hospital Mechnikov, Dnipropetrovsk Regional Children's Clinical Hospital, Kyiv City Clinical Hospital № 8, and others.
DTEK's press service clarified to Energoreform that supplies of free electricity continue.
The company noted that since the beginning of the war, SCM businesses, which includes DTEK, have sent more than UAH 3 billion to help Ukraine and Ukrainians, including as part of the Rinat Akhmetov Steel Front military initiative, in particular, over 150,000 bulletproof vests, over two thousand drones and radios, 700 cars, 0.5 million liters of fuel and others were made and transferred.
---