Main — War — Fakes about possible famine in Ukraine
War
Fakes about possible famine in Ukraine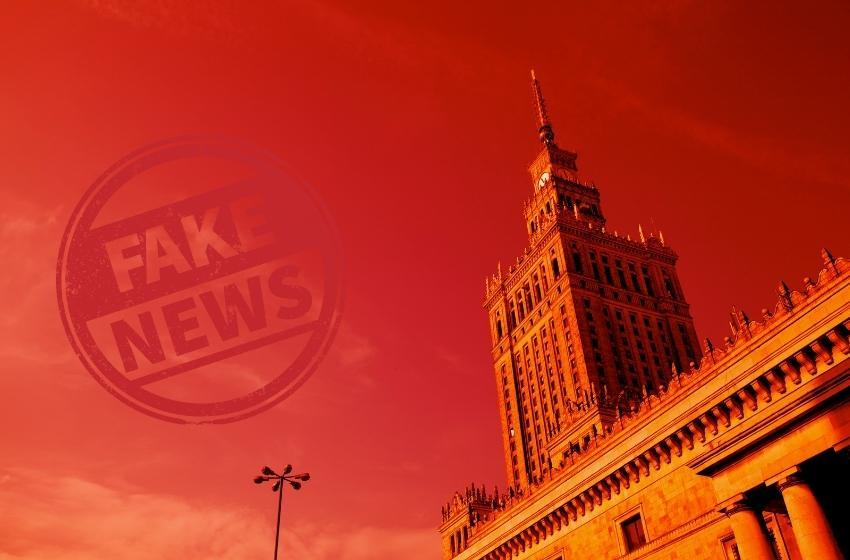 ---
Source: Center for Countering Disinformation
❌ Famine will start in Ukraine - you need to buy food!
After the Russian invasion, Ukraine established new logistics systems to supply products, so it makes no sense to buy products with a limited shelf life. Do not create an artificial deficit. Due to the war in the eastern regions of Ukraine, the supply of some types of products may be interrupted.
❌ Ukraine did not have time to sow anything, so there will be famine!
During the 2022 sowing season, Ukraine has already sown 9.9 million hectares of land with the main crops, 68.7% of the 14.4 million hectares planned for the current season.
❌ All grain will be sold in exchange for weapons!
Ukraine has sufficient grain reserves to meet domestic and global demand at least until the end of 2022, or even in 2023. This was stated by Adviser to the President of Ukraine on Economic Affairs O. Ustenko.
There is no agreement between Ukraine and partner countries on the exchange of grain for weapons.
---