Main — War — For the first time in the history of the Armed Forces of Ukraine conducted a successful operation to encircle the enemy
War
For the first time in the history of the Armed Forces of Ukraine conducted a successful operation to encircle the enemy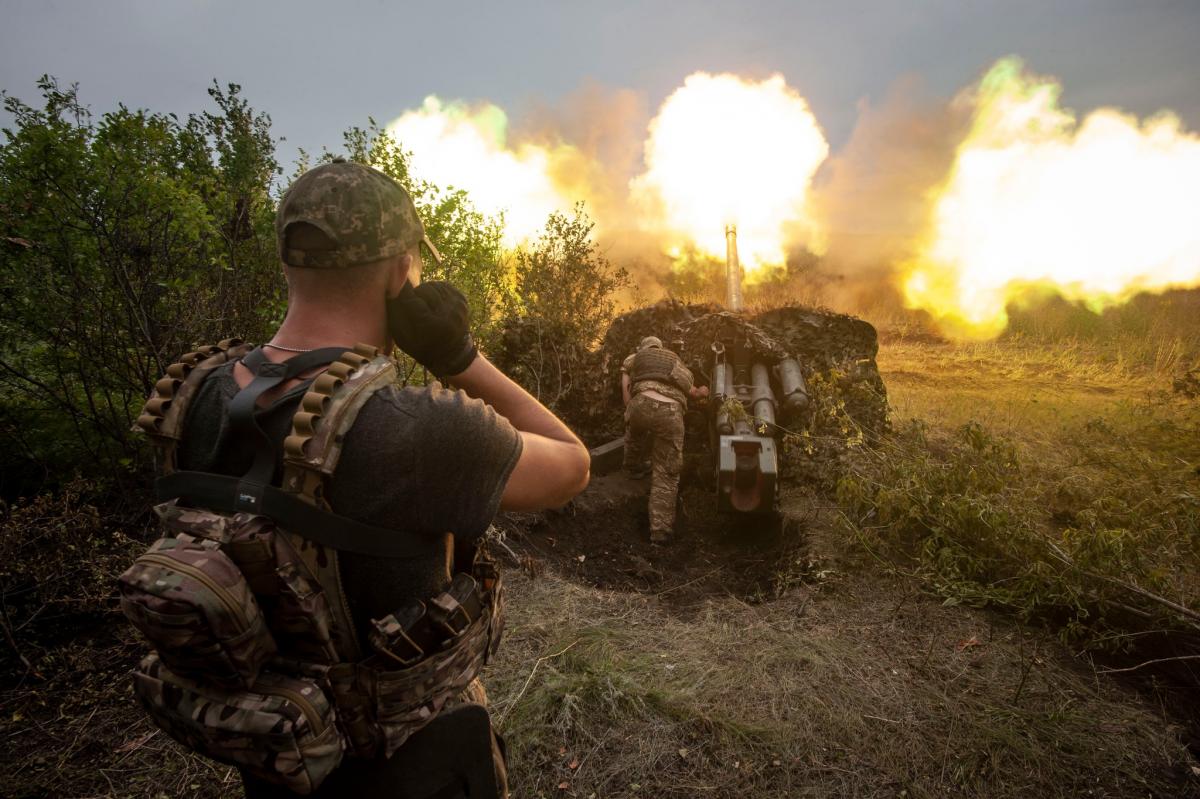 ---
Around Lyman, Ukrainian soldiers established fire control over all routes.
---
Around the Lyman (Donetsk region), the defenders of Ukraine took control of the retreat. Russians cannot escape because all roads are under fire control.
Defense Express expert Ivan Kirichevsky said this on the air of the Espresso TV channel.
"We are on the verge of an important psychological victory. In the history of the Ukrainian army, there have not yet been episodes when our military encircled the enemy, created a pocket for the Russians and took them prisoner there. Armed Forces of Ukraine took fire control of the retreat routes around Liman, which the Russians could use," the expert said.
Kirichevsky noted that the occupiers could retreat earlier and not fall into the cauldron.
"But reports that Putin personally directs military operations are confirmed. In the case of Lyman, it is not only the number of rashists killed that matters, but the fact that the Armed Forces of Ukraine for the first time in history conducted a successful operation to encircle the enemy, and this further raises the morale of the Ukrainian defenders, than the Kharkov offensive," Kirichevsky summed up.
---