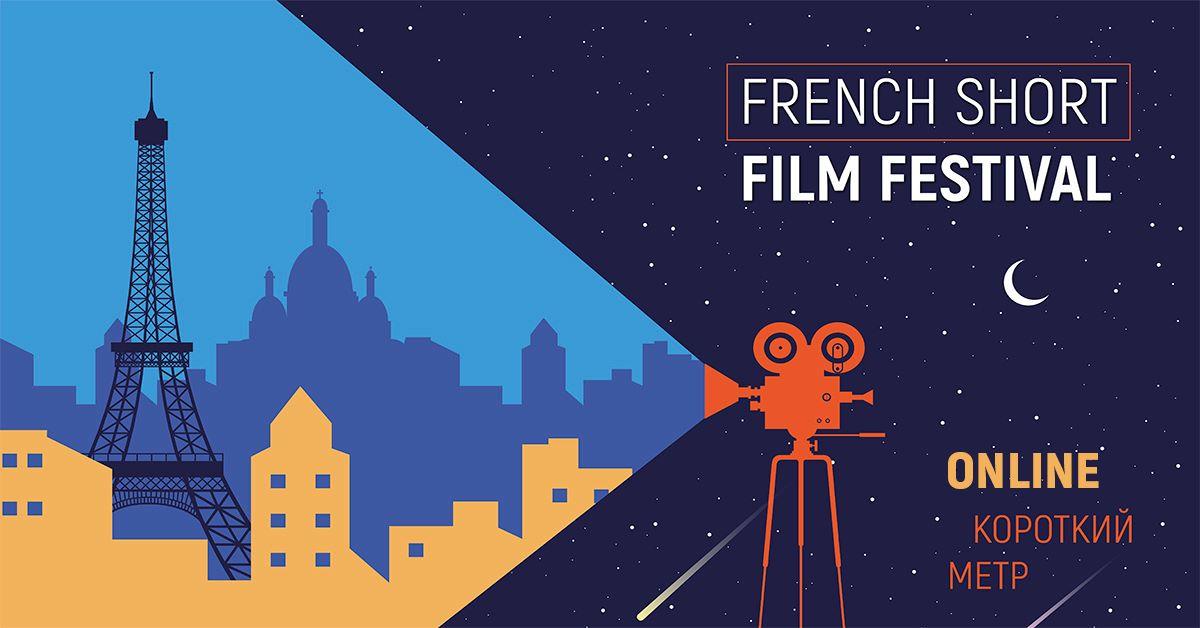 ---
Review and discuss the new generation of innovative stories that are shaping the world
---
From May 21 to May 31 at 8 p.m. the ONLINE French Shorts Film Festival will be held. The organizers are Freedon Cinema and Alliance Française Odesa.
The festival programme includes 5 multi-genre films, participants of prestigious international film festivals with many awards.
Tickets: https://bit.ly/2Ykjjd6
A link with an access code will come to you an hour before the start of the broadcast.
The programme will be broadcasted in the original language (French) with Ukrainian subtitles.
[video]
---
Acide (2018)
Director: Just Philippot
Writer: Just Philippot
---
Atomic Spot (2017)
Director: Stéphanie Cabdevila (as Stephanie Cabdevila)
Writer: Charlotte Sanson
---
Tomatic (2018)
Directed by: Christophe M. Saber
Written by: Christophe M. Saber
---
Capitaine France (2019)
Directors: Julien Paillet
Co-director: Thomas Robineau
---
Homemade (2019)
Directors: Zulma Rouge
Executive Producer: Capricci
---