Main — Diplomacy — Gov't presents a draft Recovery Plan for Ukraine in healthcare sector
Diplomacy
Gov't presents a draft Recovery Plan for Ukraine in healthcare sector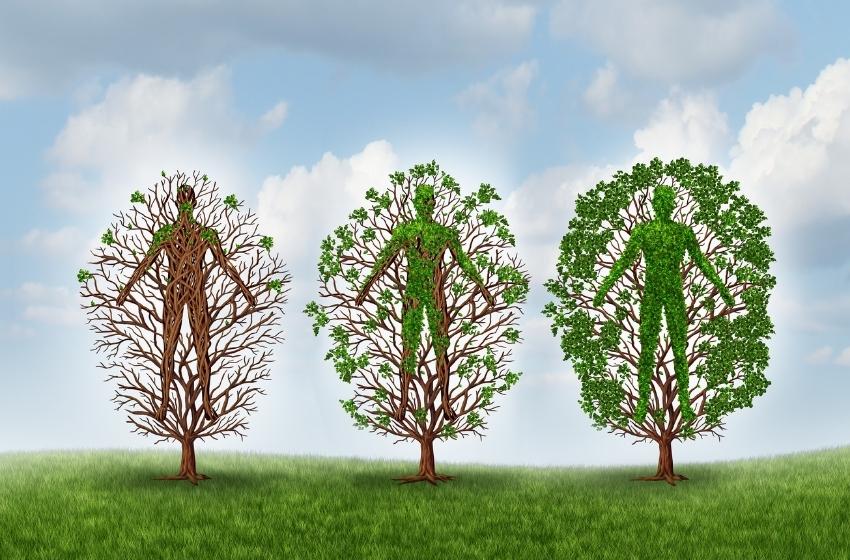 ---
The plan includes a list of measures for the post-war recovery and development of Ukraine, proposals for priority reforms and strategic initiatives, a list of legal acts, the adoption and implementation of which are necessary for the effective work and recovery of Ukraine in the war and post-war periods.
The plan of recovery of the healthcare system is part of a general plan for the recovery of Ukraine in the post-war period.
The main goal of the Plan is not just to restore destroyed or ruined objects, but to launch the cardinal transformation of the state into a new European country based on the principles of a green economy.
The Recovery Plan will contain two dimensions: parametric and regional.
The Ministry of Health of Ukraine invites experts, scientists, the public and business to take part in commenting on draft sections of the Recovery Plan of Ukraine within the framework of 24 groups for commenting and making proposals.
The draft Recovery Plan is available at the link.
Please sent comments to Uarecoveryplan@gmail.com by September 1, 2022, indicating the title of the working group and the author of the comment in the subject line.
---