Main — Business — Grain Initiative: one more ship has arrived in Africa
Business
Grain Initiative: one more ship has arrived in Africa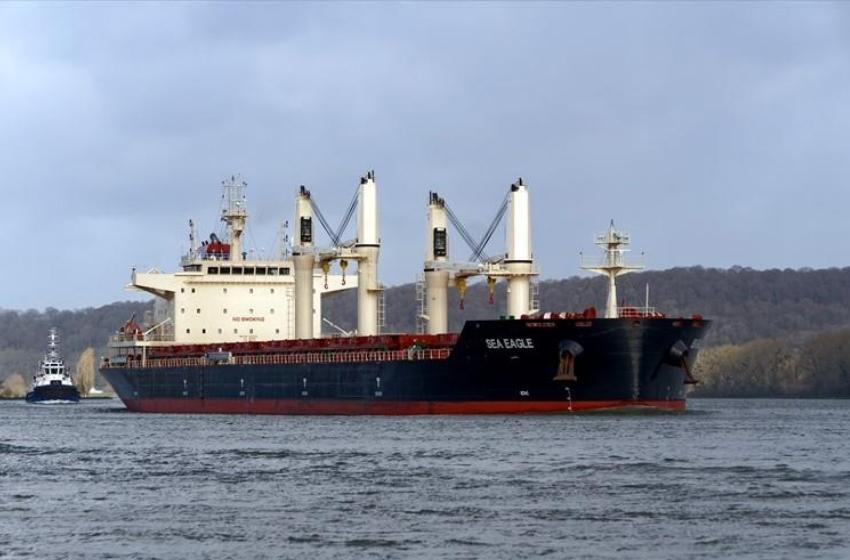 ---
The SEAEAGLE bulk carrier loaded with 65,000 tons of Ukrainian wheat arrived in Sudan.
It left the Chornomorsk seaport on August 26.
Since the start of the Grain Initiative, 16 ships have delivered almost 500,000 tons of food to African countries.
In particular, two vessels with more than 60,000 tons of grain were chartered by the World Food Program (WFP) of the United Nations for countries suffering from a food crisis.
In addition, thanks to UN partners, another 190,000 tons of grain have already been purchased for further export to Africa.
---