Main — War — International partners of Ukraine in the G7 and Paris Club announce suspension of debt service payments for Ukraine
War
International partners of Ukraine in the G7 and Paris Club announce suspension of debt service payments for Ukraine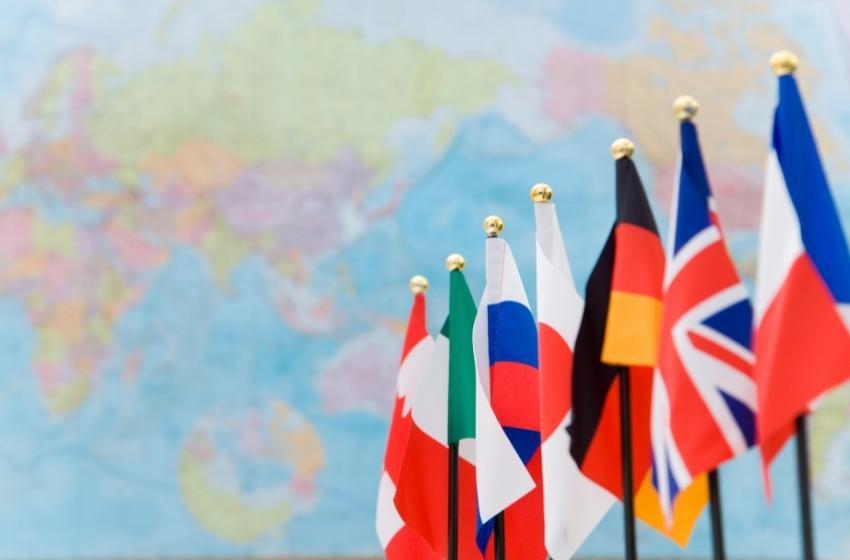 ---
On July 20, a group of creditors of Ukraine from G7 countries and Paris club members (the "Group of Creditors") announced their intention to suspend principal and interest payments on bilateral debts from 1 August 2022 until the end of the year 2023, with the possibility to extend the suspension by an additional year.
The Group of Creditors acknowledged Ukraine's exemplary track record of honoring its debt service obligations to date. The Group of Creditors also expressed their support for the consent solicitations relating to Ukraine's outstanding Eurobonds and GDP-linked warrant announced today, and strongly encouraged bondholders and warrantholders to consent to Ukraine's requests. The Group of Creditors pointed out that by agreeing to the requested amendments of Ukraine's outstanding securities, private sector investors would be providing a substantive demonstration of support for the government and people of Ukraine.
"We are truly grateful to Ukraine's international partners within G7 countries and the Paris Club for this debt suspension. This provides great support for Ukraine's state finances during the most challenging time of our history. Together with the debt deferral and other accommodations being requested from our international bondholders and warrant holders, the announced debt suspension from the official sector will allow Ukraine to channel scarce FX resources toward the most urgent war-related priorities, including military, social and humanitarian needs. We believe that such solidarity with Ukraine in its fight for freedom and democracy from the official and commercial sectors will help us mitigate the negative consequences of the war and to hasten our victory", - said Sergii Marchenko, Minister of Finance of Ukraine.
The Group of Creditors expressed their solidarity with and support for Ukraine as it defends itself against Russia's unjustified, unprovoked and illegal war of aggression.
Background note: The Group of Creditors of Ukraine includes Canada, France, Germany, Japan, the United Kingdom, and the United States of America.  Observers to the Group include Australia, Austria, Belgium, Brazil, Denmark, Finland, Ireland, Israel, Italy, Korea, the Netherlands, Norway, , Spain, Sweden, and Switzerland.
---