Main — War — Kuleba: Ukraine will have weapons from allies that could not be obtained in 2022
War
Kuleba: Ukraine will have weapons from allies that could not be obtained in 2022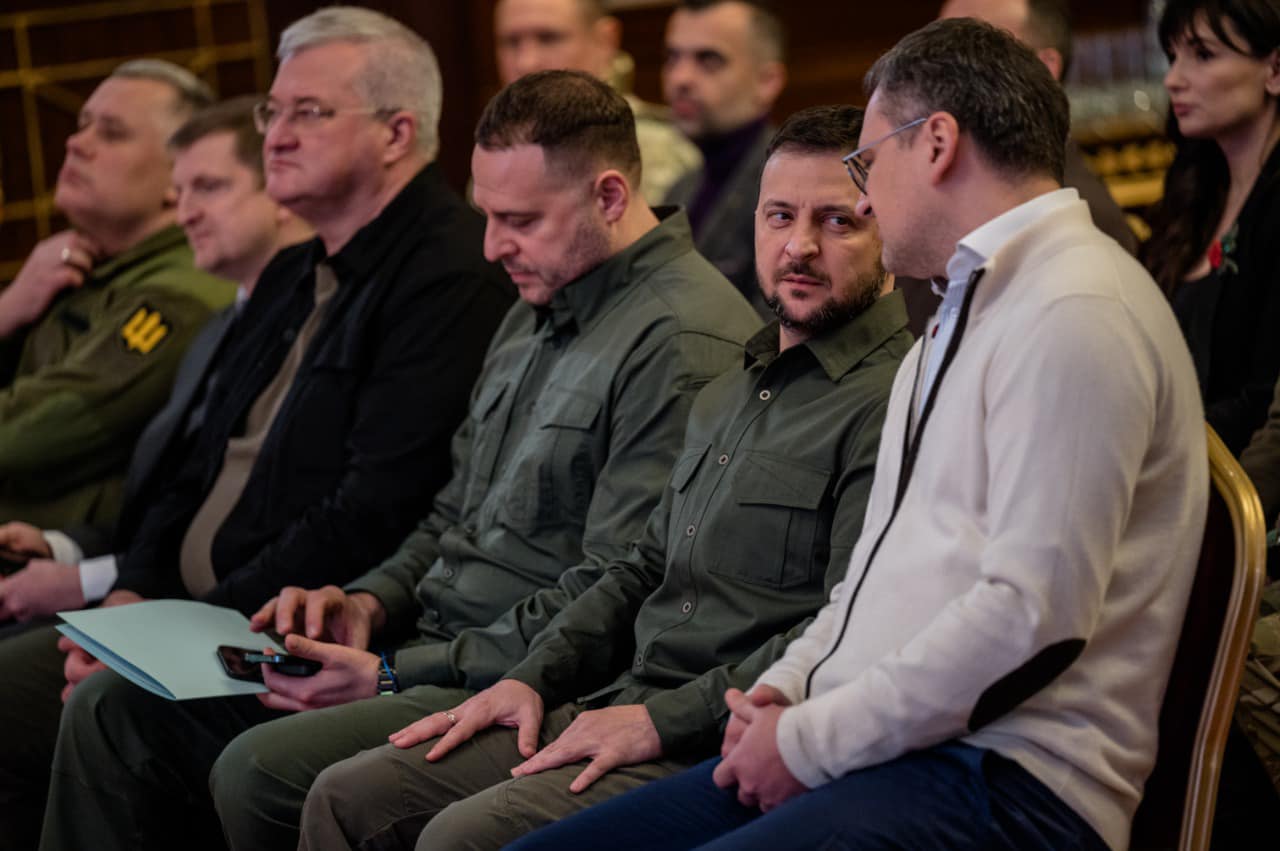 ---
Minister of Foreign Affairs of Ukraine Dmytro Kuleba notes that already in the first week of this year there is confirmation of this.
---
This year, Ukraine will receive weapons from the allies, which could not be obtained in 2022.
Minister of Foreign Affairs of Ukraine Dmytro Kuleba notes that the first week of this year confirms this.
"Wheeled tanks and armored vehicles from France, Bradley and Marder armored personnel carriers from the US and Germany, an additional German Patriot battery, ammunition, and much more. Also, wait for the announcement of the new US package," he wrote on Facebook.
The foreign minister notes that President Volodymyr Zelensky is running a "real diplomatic marathon" this week, holding talks every day with several countries' leaders.
"Some decisions on the supply of weapons are made right during the conversations. Some will be made based on their results. The president's idea was to start the diplomatic new year without delay, super intensively and as substantively as possible. And this work gives concrete results," Kuleba said
At the same time, the minister stressed that the allies managed to convince that "the time of the taboo on weapons has passed."
"We are entering a decisive phase. There can be only one goal: the victory of Ukraine. This is the only way to ensure stable and just peace and security in Europe. Hence the cascade of good news about weapons, and there will be even more. And after each such news, everyone The gnashing of teeth in the Kremlin and the crying on RosTV will become stronger," Kuleba notes.
---