Main — Diplomacy — KYIVNESS at the Odessa Food Market. August 7 - 8
Diplomacy
KYIVNESS at the Odessa Food Market. August 7 - 8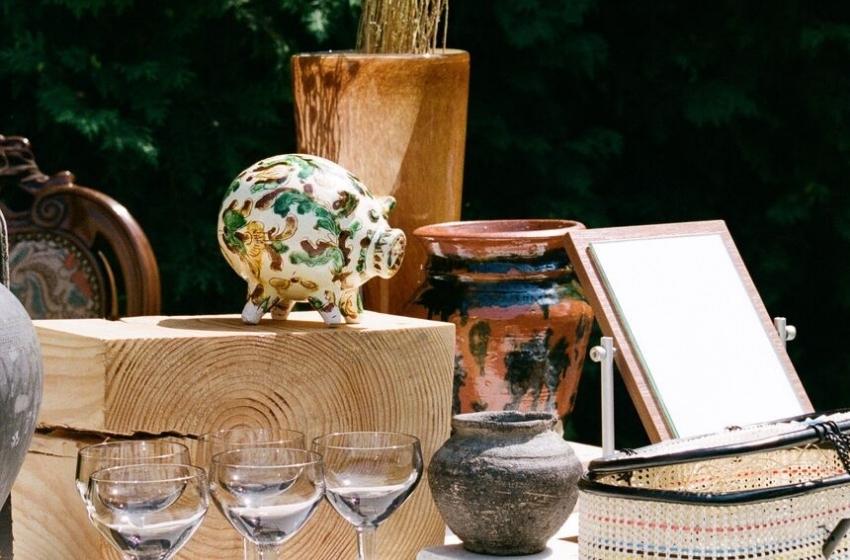 ---
Local and vintage projects from all over Ukraine. Traditionally, the Market presents the clothes, jewelry, all kinds of decor items, vinyl records, niche perfumes and crazy accessories.
Save the date August 7-8
---
Different cities, different locations, but the same holiday atmosphere and fireworks of emotions. The KYIVNESS team brings together the most interesting projects, extraordinary personalities, all the most fashionable and relevant.
KYIVNESS is the first curated market in Ukraine that unites and collaborates with stores and independent sellers. Here is the event link.
You can find clothes and accessories from the world markets (A Current Affair LA, Rose Bowl Pasadena, Lost and Found Barcelona, Flohmarkt am Mauerpark Berlin, Komazawa Olympic Park Tokyo) and selected used clothes and shoes, stylish objects and furniture.
This August KYIVNESS will occupy an area of Odesa Food Market.
Vintage is a lifestyle and sustainable fashion, conscious consumption and recycling of things. Market visitors are looking for high-quality and relevant items, not just clothes of famous brands.
Vintage is a special thing that will always live in the wardrobe. These are clothes timeless. In addition, at Kyivness you can find ethical brands that care about the environment.
---