Main — War — Mykhailo Podolyak: After the defeat in Ukraine, the ethnic republics of the Russian Federation will begin to present ultimatum demands to the Kremlin
War
Mykhailo Podolyak: After the defeat in Ukraine, the ethnic republics of the Russian Federation will begin to present ultimatum demands to the Kremlin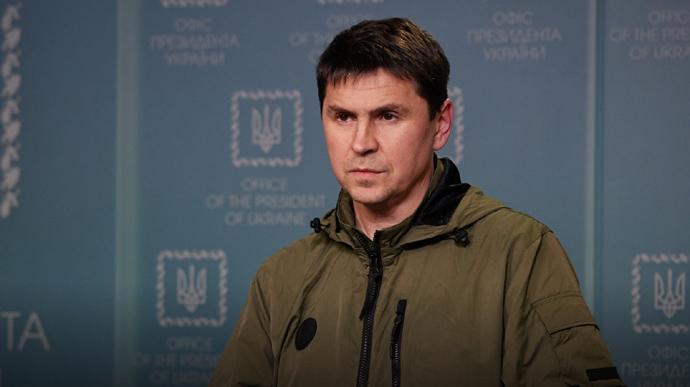 ---
After the defeat in Ukraine, transformations will begin in Russia associated with partially restoring the sovereign rights of ethnic communities. This process is inevitable.
Mikhail Podolyak, the adviser to the head of the President's Office, expressed confidence in this, noting that Russia would suffer several more tactical defeats in Ukraine and, in any case, would be thrown back beyond internationally recognized borders. After that, the ethnic republics of the Russian Federation would begin to present ultimatum demands to the Kremlin:
"This is an objective historical process, and Russia will go through this process. This will be one of the obligatory consequences of the war. And somewhere inside Russia, this is already beginning to emerge … It is clear that some time must still pass and Russia's defeats must occur on those or other destinations in Ukraine".
As Podolyak noted, when starting the war in Ukraine in 2014, Kremlin dictator Vladimir Putin did not understand that Russia itself was a patchwork state with very little sincere unity: "All their unity is built on only one thing - the violent suppression of human rights."
---