Main — Business — Navy manoeuvres "Sea Breeze 2021" will be the largest drills in Black Sea since 1997
Business
Navy manoeuvres "Sea Breeze 2021" will be the largest drills in Black Sea since 1997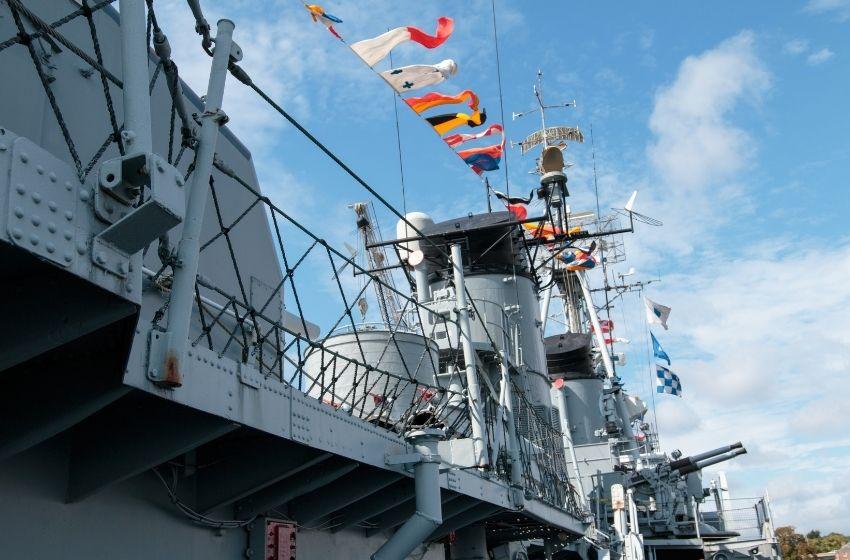 ---
The Ukrainian-American "Sea Breeze 2021" drills, which will be held from June 28 to July 10, will be the largest in over 20 years. 31 countries will take part in the drills, which will involve about 30 ships, boats and vessels, up to 30 planes and helicopters, up to 3,000 personnel and 50 units of armaments and military equipment.
---
According to Colonel-General Ruslan Khomchak, Commander-in-Chief of the Armed Forces of Ukraine, half of the 3,000 participants in the drills will be Ukrainian servicemen. The exercises will cover a fairly large area in Southern Ukraine and will be held in Odessa, Ochakov, Dniester Estuary, Kinburn Spit, Zmiiny and Pervomaisky islands, the Danube Delta and other Black Sea areas.
These exercises will be the largest since 1997. Their purpose is to prepare the headquarters and units of the Ukrainian Navy to perform assigned tasks in accordance with NATO standards and procedures and gain experience in joint actions during multinational operations, including as part of multinational forces for international peacekeeping and security operations.
He reminded that the drills will have four phases: the arrival of forces and the deployment of control points, the phase of coordination of forces, the active phase, summarising the exercises and removing of troops.
About 50 servicemen from 17 countries will be advisers and observers at the manoeuvres. About the new military equipment of Sea Breeze 2021, there will be also the American tiltrotors (airplane with the vertical flight capability of an helicopter and the speed/range of a fixed-wing aircraft) and Ukrainian attack drones "Bayraktar".
---