Main — Culture — Odesa Photo Days presents Ukrainian photography at Rencontres d'Arles
Culture
Odesa Photo Days presents Ukrainian photography at Rencontres d'Arles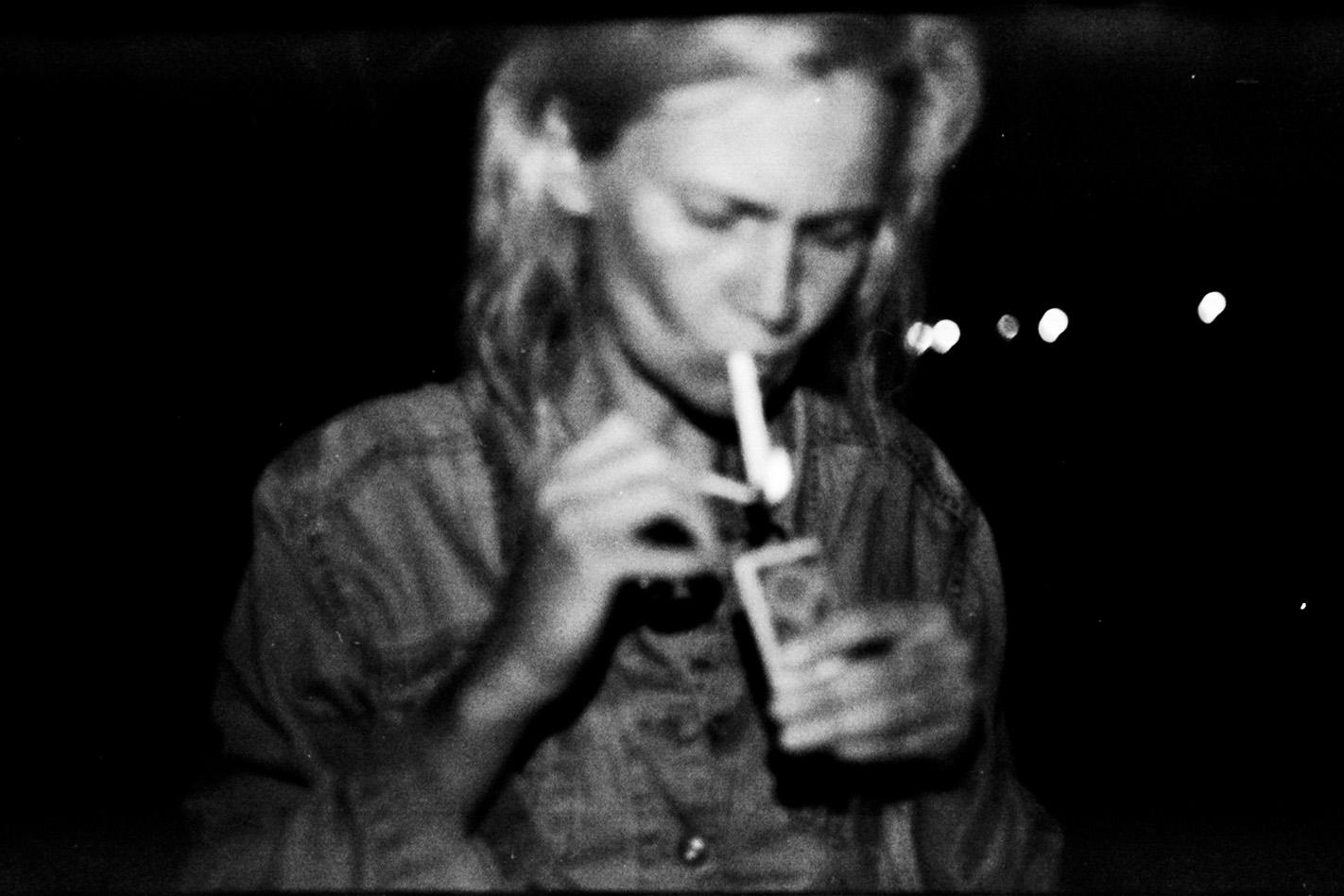 ---
Cover photo by Stanislav Ostrous
"With a Chance of Precipitation" photo screening curated by Kateryna Radchenko will take place in the frame of the opening week of Rencontres d'Arles, the international photo festival in Arles, France. The evening program Night of the Year starts at 8 pm on 9 July.
The event will take place on the abandoned industrial site of the Papeteries Étienne, opened especially, to see over forty photographic proposals projected in a loop on giant screens or in the form of installations.
"With a Chance of Precipitation" photo screening also has been selected to be part of the Best Of, Night of the Year 2022. This Best Of, will include 20 of the 40 projects of the evening and will be visible during the whole festival, from July 11 to September 25, 2022, in a projection room in Croisière.
"The Rencontres d'Arles stands with the Ukrainian people as they fight for their freedom. All week, the festival pays tribute to the artists and photographers whose lives are threatened by Russia's aggression", the organizers said.
"With a Chance of Precipitation" — this theme we chose early this year for our Odesa Photo Days Festival. People in Ukraine felt anxious already in January, but we hoped there would be no escalation of the war and we would be able to hold the festival in May 2022. However, Russia's full-scale invasion of Ukraine on 24 February has changed our lives.
The video presents works by 12 Ukrainian artists created before and during the war. These are stories from hometowns that are now under daily fire or occupation; this is contemplation and love, a sense of home, anxiety and anticipation of change, pain and the consequences of war.
Featured artists:
Andriy Lomakin, Polina Polikarpova, Igor Efimov, Yura Kolomiets, Oleksandr Navrotskyi, Olia Koval, Sasha Kurmaz, Vladyslav Krasnoshchok, Stanislav Ostrous, Mykhaylo Palinchak, Elena Subach, Vitaliy Galanzha.
Beside the photo screening from Odesa Photo Days, Ukrainian photography and culture will be widely presented at the festival in Arles, including the Kharkiv School of Photography, the Babylon'13 film collective, and others. The detailed program of the first week you can find here. Also, on July 7 at 5:30 p.m., Kateryna Radchenko will speak about archival and family photography during the talk "Archives as a menace. When family pictures become a life threat" in Le Boudoir 2.0 space.
About the festival
Every summer since 1970, over the course of more than forty exhibitions at various of the city's exceptional heritage sites, the Rencontres d'Arles has been a major influence in dissiminating the best of world photography and playing the role of a springboard for photographic and contemporary creative talents. In 2019, the festival welcomed more than 145 000 visitors.
---