Main — Culture — Odessa Classics 2020 is confirmed! New dates
Culture
Odessa Classics 2020 is confirmed! New dates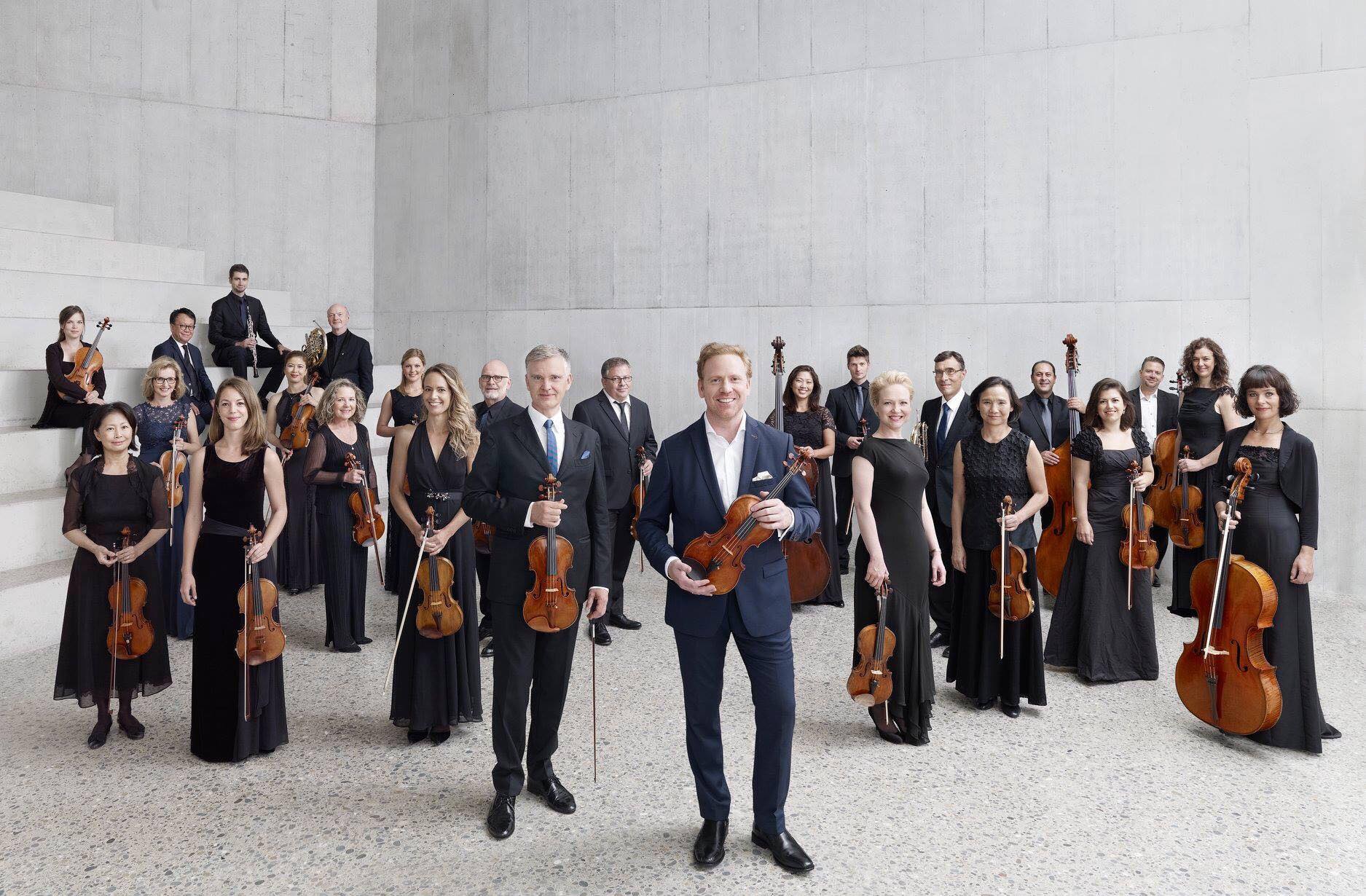 ---
6th International Music Festival 10 - 23 August 2020
---
Odessa Classics is the top event of classic music in Ukraine. An international musical experience of world-class quality at an accessible price, and a chance to experience Odessa, one of the most beautiful cities in Ukraine!
A high level European Festival with world stars of classical music such as Daniel Hope, Vadim Repin, Michael Guttman, Sebastian Knauer, Linus Roth, Jerusalem Quartet, Estonian National Symphony Orchestra conducted by Neeme Jarvi and many others.
A number of events and concerts will take place in the Philharmonic Concert Hall and Odessa Opera House, including an amazing open air concert on the famous Potemkin stairs! Also, within the framework of the festival, there will be lectures and creative meetings with famous journalists and cultural figures.
We are proud of the Odessa Classics program 2020. In this 2020 edition, a special emphasis will be placed on Estonian art, on headliners of Estonian culture in the world.

Alexey Botvinov
For the first time in the Odessa Classics programme there will ballet performance - with the participation of a team from Ballett Zürich and with the principal soloist Yen Han.
Our festival in the European press is already named as "East European Salzburg"

Alexey Botvinov
The festival will be opened by the outstanding British violinist Daniel Hope. Odessa Classics will have several chamber orchestras - from Israel, Belgium (Brussels), and Lithuania.
Odessa Classics International Music Festival means unforgettable concert experience in a unique Festival atmosphere!
Estonian Ambassador to Ukraine Kaimo Kuusk noted that relations between our countries are at a very high level, and the Odessa Classics festival is one of the most striking examples of this cooperation. According to him, a visit to the Estonian President's festival is expected.
---