Main — Culture — Odessa Classics 6th. International Music Festival
Culture
Odessa Classics 6th. International Music Festival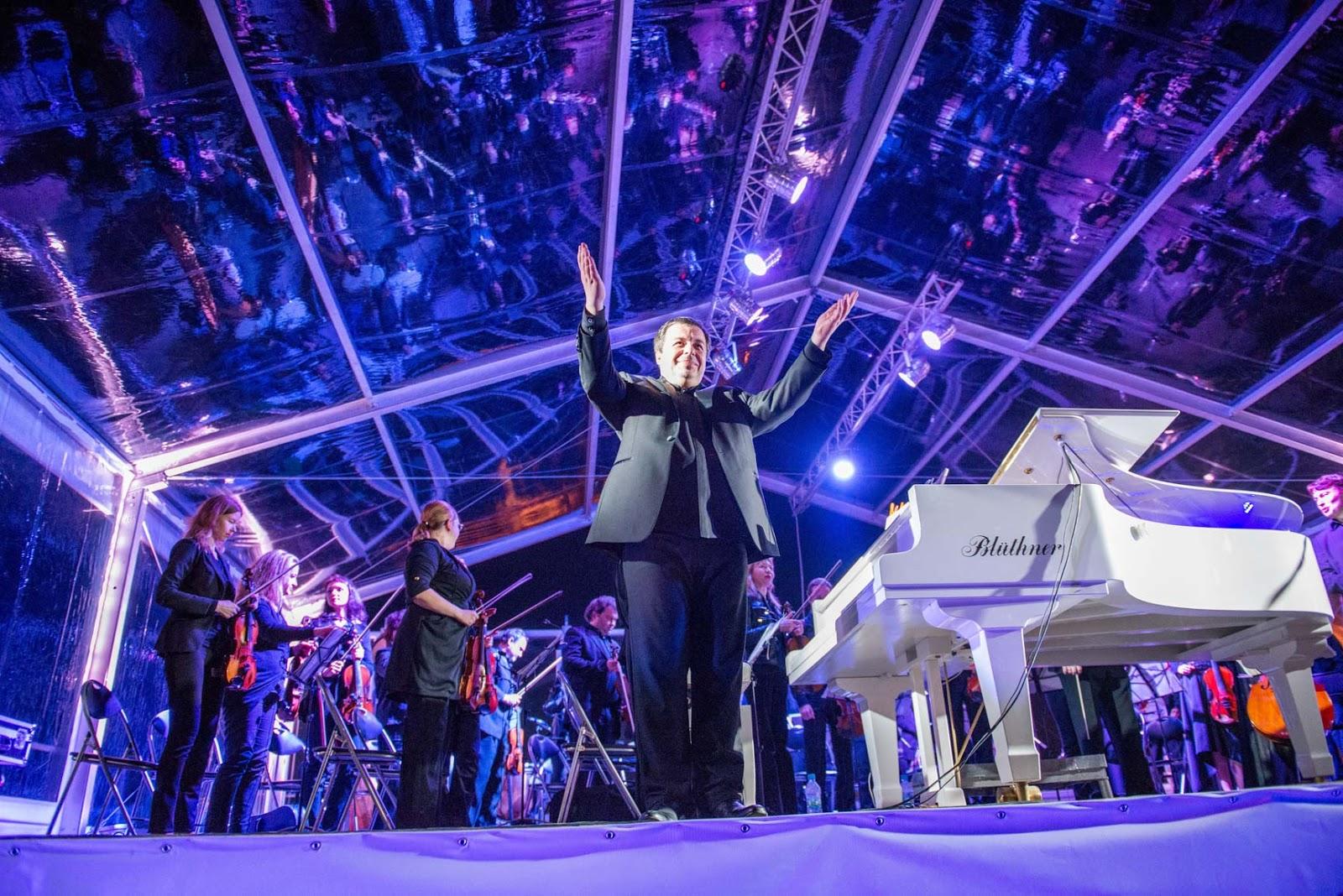 3 – 14 June 2020
A great experience not to be missed!
Odessa - the pearl of the the Black Sea - is going to present its 6th edition of "Odessa Classics". After huge successes of the previous years this International Festival is developing as a high level European Festival with worldstars of classical music such as Daniel Hope, Vadim Repin, Michael Guttman, Sebastian Knauer, Linus Roth, Jerusalem Quartet, Estonian National Symphony Orchestra conducted by Neeme Järvi and many others. Concerts will take place again not only in the concert hall of the Philharmonia Odessa but also in in one of the most wonderful Opera Houses in the world and including an amazing open air concert on the famous Potemkin's stairs.

And last but not least, Odessa itself is a historical most beautiful city with strong mediterranean charisma and extremly friendly people with open hearts.

Alexey Botvinov, the founder of "Odessa Classics" is the internationally renowned pianist who achieved special fame for his interpretation of Bach's Goldberg-Variations and as an expert performer of Rachmaninoff's music