Main — War — Oleg Zhdanov: After the liberation of Kherson, the Armed Forces of Ukraine will also go in the Zaporizhzhia direction
War
Oleg Zhdanov: After the liberation of Kherson, the Armed Forces of Ukraine will also go in the Zaporizhzhia direction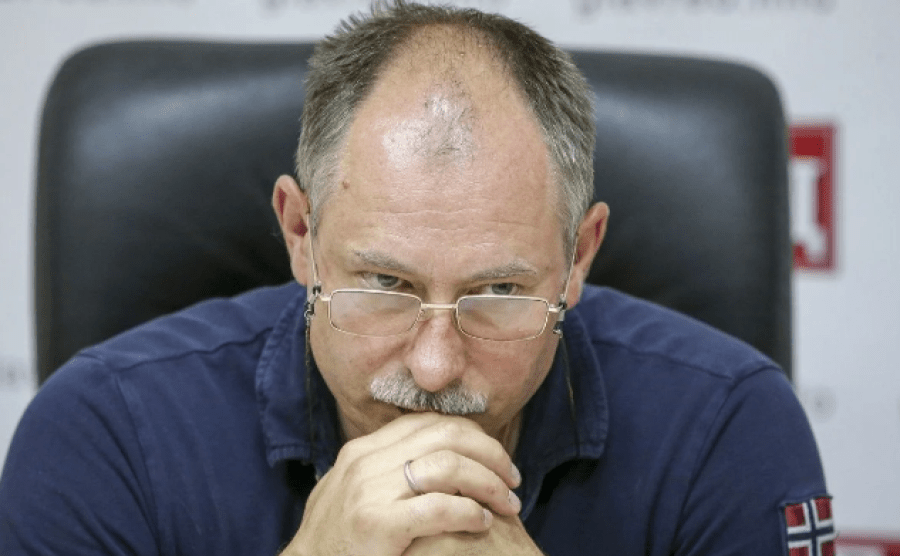 ---
Military expert Oleg Zhdanov predicts a devastating effect on the Russian army after the loss of Kherson. According to the colonel of the Armed Forces of Ukraine, the invaders will fight to the last bullet for the right bank of the Kherson region.
"There is a rotation on the right bank of the Dnieper, including in Kherson, there is a rotation. They are withdrawing everything that can interfere with them, namely, these collaborationist administrations that they created there, they are taking out archives, they are taking away documents, they are withdrawing the National Guard - it they are not needed there, but at the same time they are preparing the city of Kherson for street fighting, they are dressing their most combat-ready units such as landing troops in civilian uniforms," ​​Zhdanov said.
He added that after the liberation of Kherson, the Armed Forces of Ukraine would go to the Zaporizhzhia direction and to Crimea because the front line would collapse in Russia.
"They occupy apartments and houses of people who left for evacuation, make firing points there. By the way, I will say right away that this will be a picture for Russian TV. When Russian army soldiers in civilian clothes fight with the Armed Forces of Ukraine, this will be presented as the resistance of local residents of the occupation by Ukraine. This is immediately laid information-psychological special operation. Here they are building a line of defense in front of Kherson itself," Zhdanov is sure.
In the south, the counteroffensive of the Armed Forces of Ukraine continues. Ukrainian fighters are hitting the enemy's logistics routes, along which ammunition and equipment are being transferred to the occupying group.
In response, Russia sent tens of thousands of trained and partially mobilized fighters to the Kherson direction. According to the Kremlin's plan, the latter will have to cover combat-ready units in the event of a defense breakthrough.
---