Main — War — Oleg Zhdanov: how to force Russia to capitulate
War
Oleg Zhdanov: how to force Russia to capitulate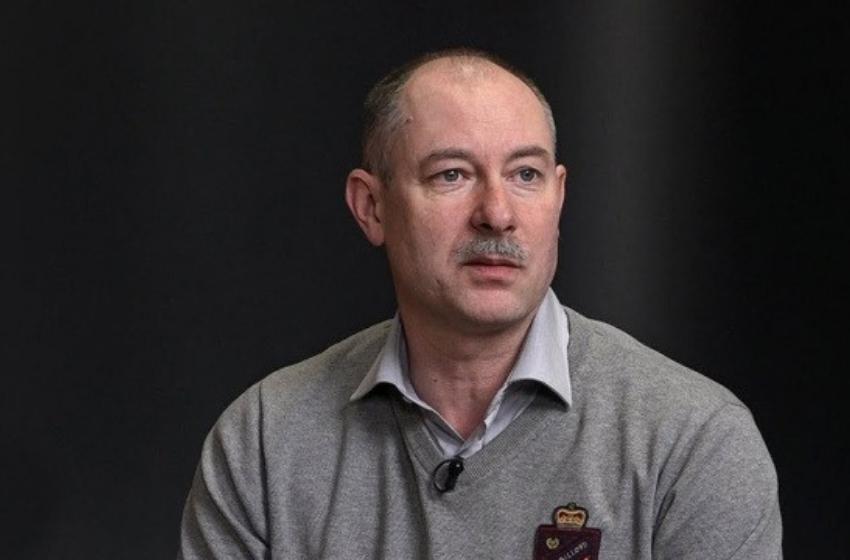 ---
Ukraine needs to achieve parity in armament, the expert noted.
---
If Russian President Vladimir Putin retains power at the time the Armed Forces of Ukraine entered the borders of 1991, then Ukraine will be threatened by a permanent war with Russia.
This opinion was expressed by military expert Oleg Zhdanov, noting the question of how to force the Russian Federation to capitulate after the liberation of the territories.
"Then we will have to answer. And then the world community will take measures to impose pressure on sanctions, to force Russia to resolve this conflict," he said.
"Perhaps, if we have the strength and means, then we will not only return fire to the enemy's fire (Israel's version), but also create a buffer zone along our border so that Russian artillery cannot approach and shell our territory. But for For this, we will need parity in armaments," Zhdanov added, "Then the language of force, the language of war, and plus international pressure with sanctions will force the Russian Federation to sit down at the negotiating table and resolve the conflict through diplomacy."
---