Main — War — Oleg Zhdanov: there is a decline in combat activity
War
Oleg Zhdanov: there is a decline in combat activity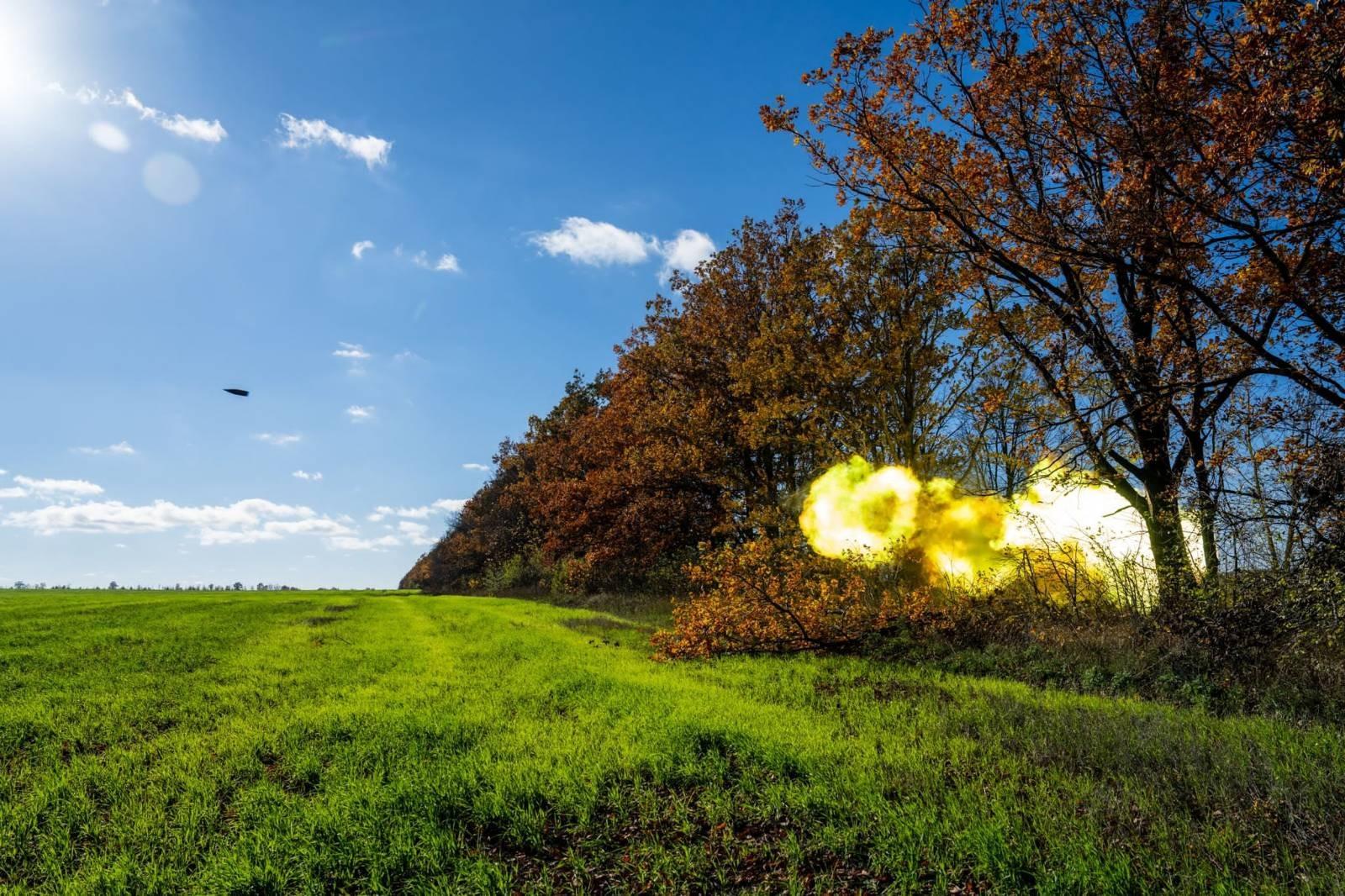 ---
In the coming weeks, until the end of November, a positional war will be waged in almost all directions of the front in Ukraine, and a decline in combat activity is observed.
Such a forecast was made by military expert Oleg Zhdanov, noting that both sides are now busy accumulating reserves.
"In the next month, we will have a positional war. Somewhere we are slowly advancing, for example, in the Kherson direction. It is hard to say how far we can advance. But nevertheless, we are trying to put pressure on Russian troops, to squeeze them out from the right bank of the Dnieper. In my opinion, this trend will continue. In the Kharkiv direction, we are mainly switching to defense. Everything depends on the reserves of equipment and weapons … In the Donetsk direction, we are on a tough defense. There is no talk of any movement forward in the near future," the expert predicted.
According to him, the main stumbling block is the lack of equipment and weapons in the Armed Forces of Ukraine:
"As soon as we have the necessary equipment to form a reserve, we will discuss the transition to a counteroffensive. While there is a decline in combat activity."
---