Main — Diplomacy — Olena Zelenska presented a Ukrainian-language audio guide at the Swiss Kunstmuseum
Diplomacy
Olena Zelenska presented a Ukrainian-language audio guide at the Swiss Kunstmuseum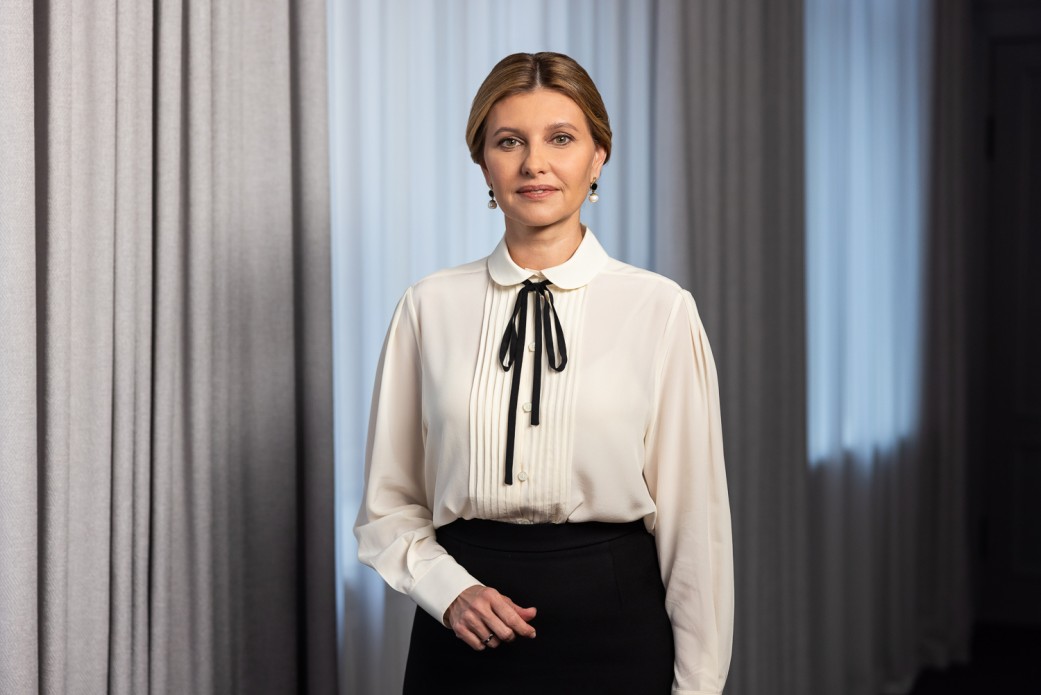 ---
The First Lady of Ukraine Olena Zelenska presented a Ukrainian-language audio guide at the Kunstmuseum – the largest museum of fine arts in Switzerland, located in the city of Basel. The audio guide was launched during the exhibition "Picasso - El Greco". This is the first Swiss museum to join the initiative of the wife of the President of Ukraine.
Olena Zelenska is convinced that the project has acquired a new sound and even greater relevance in connection with the Russian invasion.
"During this time, dozens of museums and monuments were destroyed or damaged in Ukraine. Our culture is now also at war. Nowadays, the Ukrainian language is heard much more often in the world - wherever there are our displaced people. And thanks to the audio guides, they will be able to get to know the outstanding culture of the countries that have received them in their native language," the first lady said in a video message at the launch of the audio guide in Basel.
In recent months, audio guides have also worked within the framework of the project in Georgia - in the cave city of Uplistsikhe, the oldest in the country, and the medieval fortress-monastery of Vardzia; In Thailand - at the Museum of Thai Life and Customs, Museum Siam (Bangkok); in Hungary - in the museum of the Royal Palace (Gedelle).
The wife of the President of Ukraine emphasized that the project will be continued so that every Ukrainian who was forced to leave the country by the war will be closer to their homeland, as well as to support the Ukrainian culture and language, which are under attack by the Russian aggressor.
---