Main — War — One Russian State company was revealed as exporter of grain stolen from Ukraine
War
One Russian State company was revealed as exporter of grain stolen from Ukraine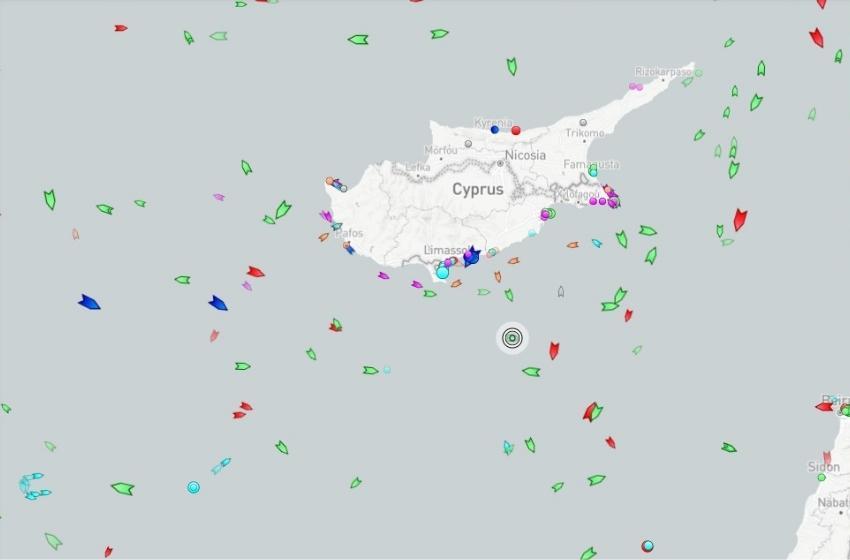 ---
Through the port of Sevastopol, grain is exported by structures related to the state holding of the Russian Federation — "United Shipbuilding Corporation" (USC), "Myrotvorets" reports
The media writes that one of the vessels involved in the export of stolen Ukrainian grain, the bulk carrier "Matros Koshka", passed the Bosphorus on July 29 and turned off the AIS in the Black Sea.
The next day, the ship entered the closed port of Sevastopol in the annexed Crimea. The bulker was placed in the dock of the Remkor ship repair company.
The company belongs to the same business group as the stevedore "Avlita" ("Aval" in the Russian registers).
The companies have a common founder - the group of companies "Marine and oil and gas projects". This structure, in turn, belongs to the state holding of the Russian Federation - "United Shipbuilding Corporation" (USC).
"Remkor" and "Aval" have a common director - Igor Chistyakov, who has been listed in the database of the "Mirotvorets" center since 2017.
So, on August 12, "Matros Koshka" docked at the "Avlita" grain terminal to load grain in approximately 27,000 tons. On August 15, the ship left Sevastopol.
The bulker turned on AIS the next day while approaching the Caucasus port raid. There, the ship spent three days without cargo operations, and on August 19, it headed for the port of Beirut in Lebanon.
Details of the investigation indicate that Russia is hiding cargo operations in the ports of Crimea. A Russian state company is directly related to the sale of grain — this proves that the Russians control the theft of Ukrainian grain at the highest level.
---