Main — Culture — Open-air concerts dedicated to the Independence Day of Ukraine
Culture
Open-air concerts dedicated to the Independence Day of Ukraine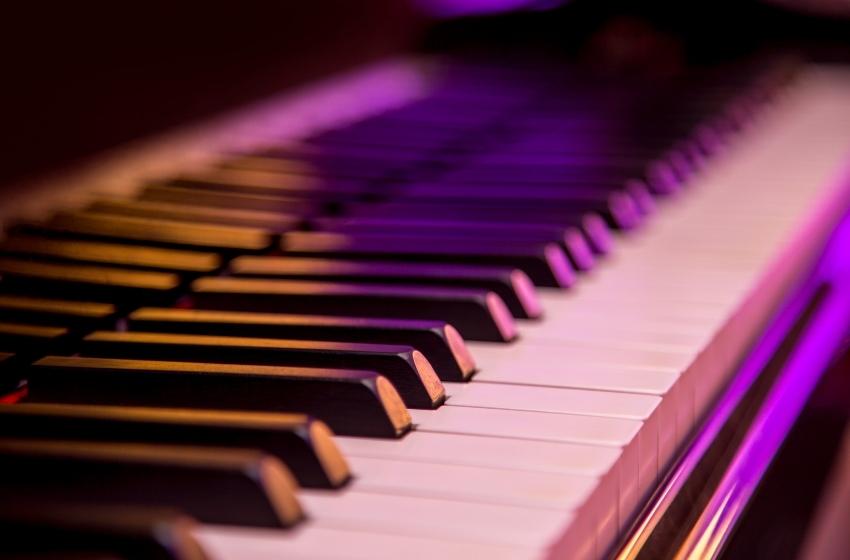 ---
The series of author's open-air concerts by Alexey Botvinov will take place in unusual historical locations - near the Colonnade of Vorontsov Palace (19 August) and in the famous Belgorod-Dniesterovsky Fortress (29 August). Free admission.
---
Aleksiy Botvinov, founder and the President of the Odessa Classics Festival, has prepared a gift for all music lovers for the Independence Day of Ukraine. This is a series of open-air concerts that will take place in unusual historical locations - in the Belgorod-Dniester Fortress in the Odessa region, as well as in Odessa, near the colonnade of the Vorontsov Palace. The concerts will be accompanied by modern video installations VJ Videomatics.
Visualization is made with intent. Each of us, when listening to classical music, imagines something. The light score expresses the author's personal idea, where with the help of his partner, video artist VJ Taras Videomatics, Alexey showed what he sees in music. The colored image helps to capture the most subtle nuances of the musical language. This can be seen as a new step in the development of musical art. The audience of music lovers is expanding significantly.
The creator of video installations believes that in order to achieve vivid effects, it is necessary to use the symbiosis of the created images with psychedelic images that exist and are already familiar to a certain part of young people, which are used, for example, even at discos. He believes that such a unique combination of music and video installations can be a kind of impetus for a revival of interest in classical music, especially among young people. Sacred geometry - the creation of light and consciousness.
The concert programme includes works by Ukrainian classics and modernity - Mykola Lysenko, Myroslav Skoryk, Jan Freudlin, Crimean Tatar genius composer Alemdar Karamanov, and the world musical heritage - Mozart, Rachmaninoff, Chopin, Tchaikovsky. The Odessa National Philharmonic Orchestra under the direction of Hobart Earl takes part in the concerts.
August 19 at 8 p.m.
The first open-air concert will take place in Odessa near the Colonnade of Vorontsov Palace. From here there is a view of the sea coast, so the impressions of the music will be special. Video installations by VJ Videomatics will be projected directly on the Colonnade itself thus creating a unique effect
August 29 at 6 p.m.
The second concert will take place in an ancient fortress in the Odessa region. Belgorod-Dniesterovsky Fortress is the largest fortress in Eastern Europe. Works by Ukrainian classics and contemporary composers will be performed at this special location. Video installations by VJ Videomatics will be projected on th big screen.
A concerts with the participation of Alexei Botvinov is always a high level of professionalism and unforgettable pleasure.
---