Main — War — ORYX: Russia lost 103 vehicles in three days of offensive near Vuhledar and Avdiivka
War
ORYX: Russia lost 103 vehicles in three days of offensive near Vuhledar and Avdiivka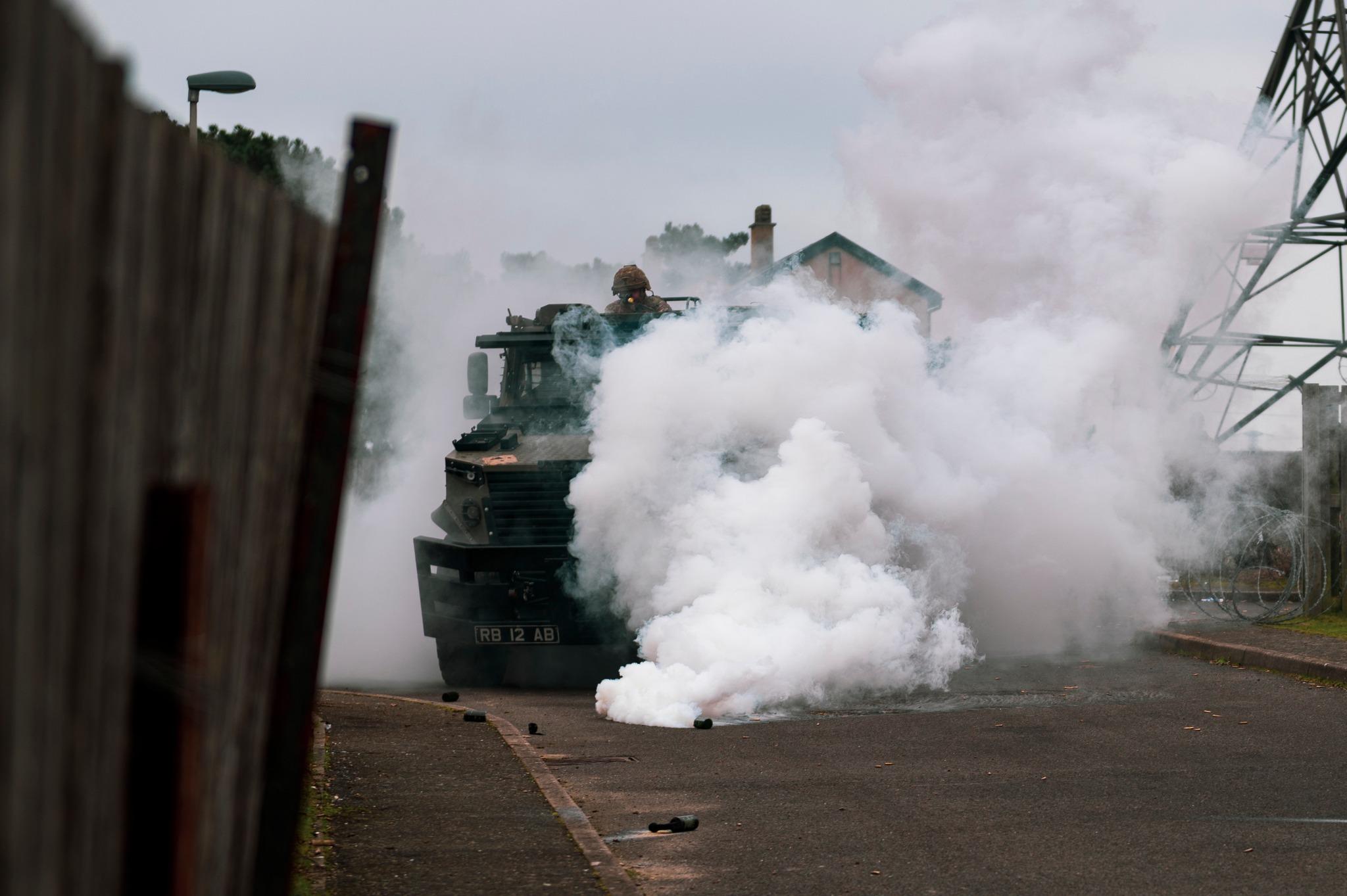 ---
Among the losses were at least 36 battle tanks.
---
In just three days of the offensive near Vuhledar and Avdiivka, the Russian invaders lost at least 103 units of military equipment. Among the losses were 36 battle tanks.
According to the Dutch OSINT project Oryx, we are talking about the losses of the invaders on February 8-10. An impressive amount of lost equipment testifies to the unsuccessful assaults of the invaders near these settlements.
At the same time, the Ukrainian Defense Forces during this time lost 20 pieces of equipment, including 2 tanks. The ratio of Russian and Ukrainian losses by the evening of February 10 was about 5:1, the total ratio of losses - 9189 and 2941, or 3.12:1.
Analysts generated a loss report based on the vehicles and equipment confirmed in the photo or video. The real number of lost enemy equipment is higher.
According to the General Staff of the Armed Forces of Ukraine, on the morning of February 10, the total combat losses of the occupying troops of the Russian Federation since the beginning of the full-scale invasion amounted to about 135.7 thousand people. The aggressor also lost 3258 tanks, 2251 artillery systems, 6471 armored combat vehicles, about 600 aircraft, and helicopters.
According to British intelligence, in recent weeks, the Russian invaders have suffered hefty losses in ​​Bakhmut and Vugledar. However, they had little success.
---