Main — Business — Podolyak officially invited Georgia to transfer Saakashvili to Ukraine for treatment
Business
Podolyak officially invited Georgia to transfer Saakashvili to Ukraine for treatment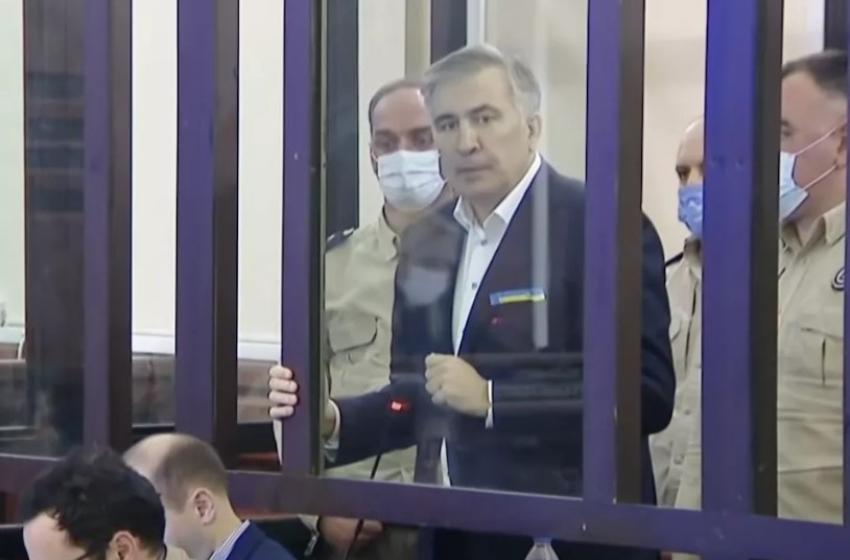 ---
Advisor to the Office of the President of Ukraine, Mykhailo Podolyak, announced that Ukraine officially proposes to transfer Mikheil Saakashvili for treatment to Ukraine or any other third country.
Podolyak noted for Georgian Public Broadcasting that, unlike Russia, Ukraine does not interfere in the "sovereign affairs of other countries" and does not give any advice, which is why the proposal to transfer Saakashvili to our country is official.
In November, it became known that Saakashvili had tuberculosis. In addition, the 55-year-old politician develops dementia. At the end of last month, the politician's lawyer said traces of a deadly poison were found in Saakashvili's body.
"I am very sympathetic to Mikheil Nikolayevich. I respect him because he is a figure of historic proportions. Our official position is to transfer Saakashvili to us for treatment. There will definitely be no military-aggressive results from Russia. And if you do not want to transfer him directly to Ukraine, transfer him to any third European country where it is possible to provide the kind of medical assistance that, unfortunately, cannot be provided in Georgia. This is an official position that we often repeat, including through diplomatic channels. President Zelensky and others famous people make public statements about this," Podolyak said.
Podolyak also expressed his personal position, which is more radical than his official statements. He believes that "the government deliberately wants to introduce Georgia into history as a black spot, as a state that deliberately tortured its president in prison."
"This is how it looks to me. I give simple advice, without interference, I tell them directly - representatives of the current government, the state as a whole, deputies of the ruling party, which for some reason loves Russia so much - do not make yourself write yourself into the history of Georgia in black letters. The best option is to transfer a person to any country, if you want, I will personally come and pick it up; this is not a problem at all. I want to understand their motivation," Podolyak added.
---