Main — Business — President of Ukraine had a meeting with American entrepreneur and philanthropist Laurene Powell Jobs
Business
President of Ukraine had a meeting with American entrepreneur and philanthropist Laurene Powell Jobs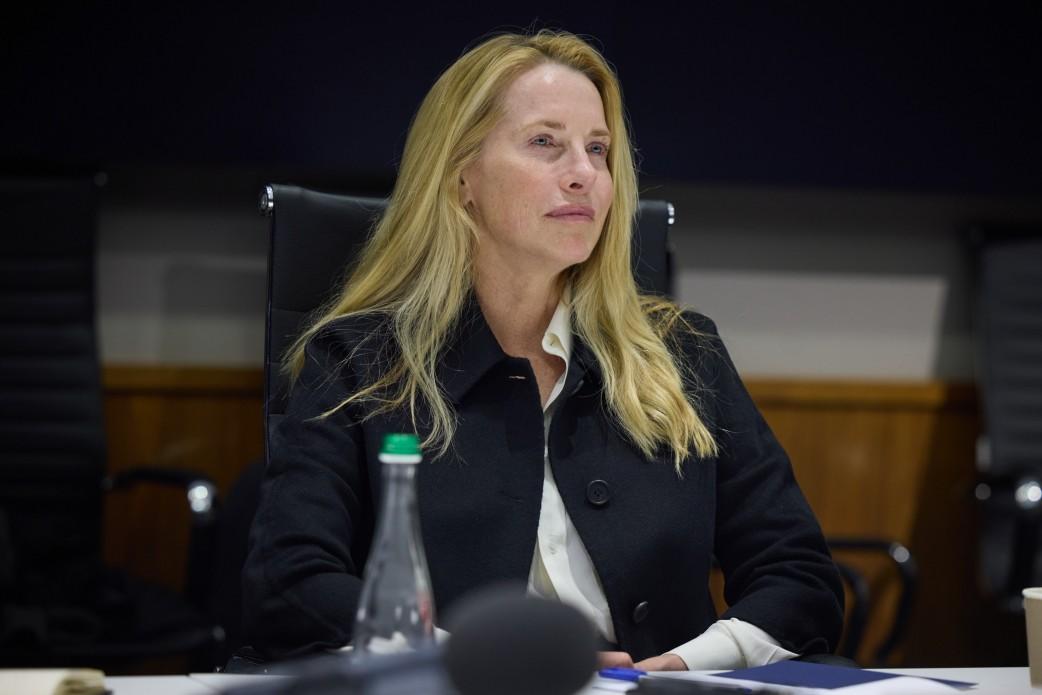 ---
President of Ukraine Volodymyr Zelenskyy met with Laurene Powell Jobs, American entrepreneur, philanthropist and owner of The Atlantic magazine. The meeting was also attended by the magazine's editor-in-chief Jeffrey Goldberg and journalist Anne Applebaum.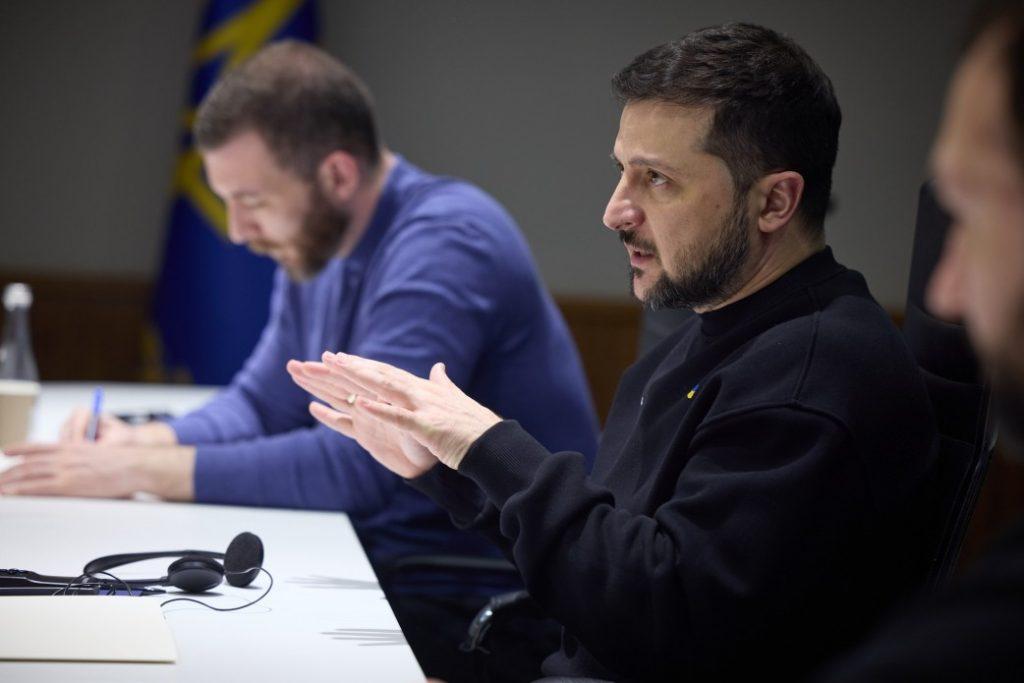 The Head of State spoke about the successful counteraction to Russian cyberattacks at the beginning of the full-scale war, as well as the further involvement of Ukrainian inventors and IT specialists in the fight against the invaders, particularly in projects related to drones.
"We have developed several technologies, and they have worked on the battlefield. We have separate teams that are currently working. We also worked with such know-how as naval drones. It was a separate story, and we had a certain result there," the Head of State noted.
The President of Ukraine also spoke about the Diia portal of public services and the special tax regime for IT companies called Diia.City. Volodymyr Zelenskyy said that Ukraine would continue to develop the digital industry, which has proven its resilience and efficiency during the war. And after the war, the IT industry will help to develop entrepreneurship faster, eradicate corruption and simplify interaction between citizens and government institutions.
As Volodymyr Zelenskyy emphasized, it is important to create an educational model for training IT specialists that will facilitate the emergence of important technological developments for various sectors of the economy.
"Ukraine needs not only to step forward, we need to leap forward as a modern country. And you cannot leap forward without modern people, without scientists. Of course, I want to unite them, create an atmosphere where people can share their knowledge, information and create together," the President noted.
The participants of the meeting also discussed the issue of preserving global unity around supporting Ukraine, which defends the values of freedom and democracy in the war against Russia.