Main — Business — "Putin will be defeated": what Liz Truss, elected Prime Minister of Britain, promised about the war between Ukraine and the Russian Federation
Business
"Putin will be defeated": what Liz Truss, elected Prime Minister of Britain, promised about the war between Ukraine and the Russian Federation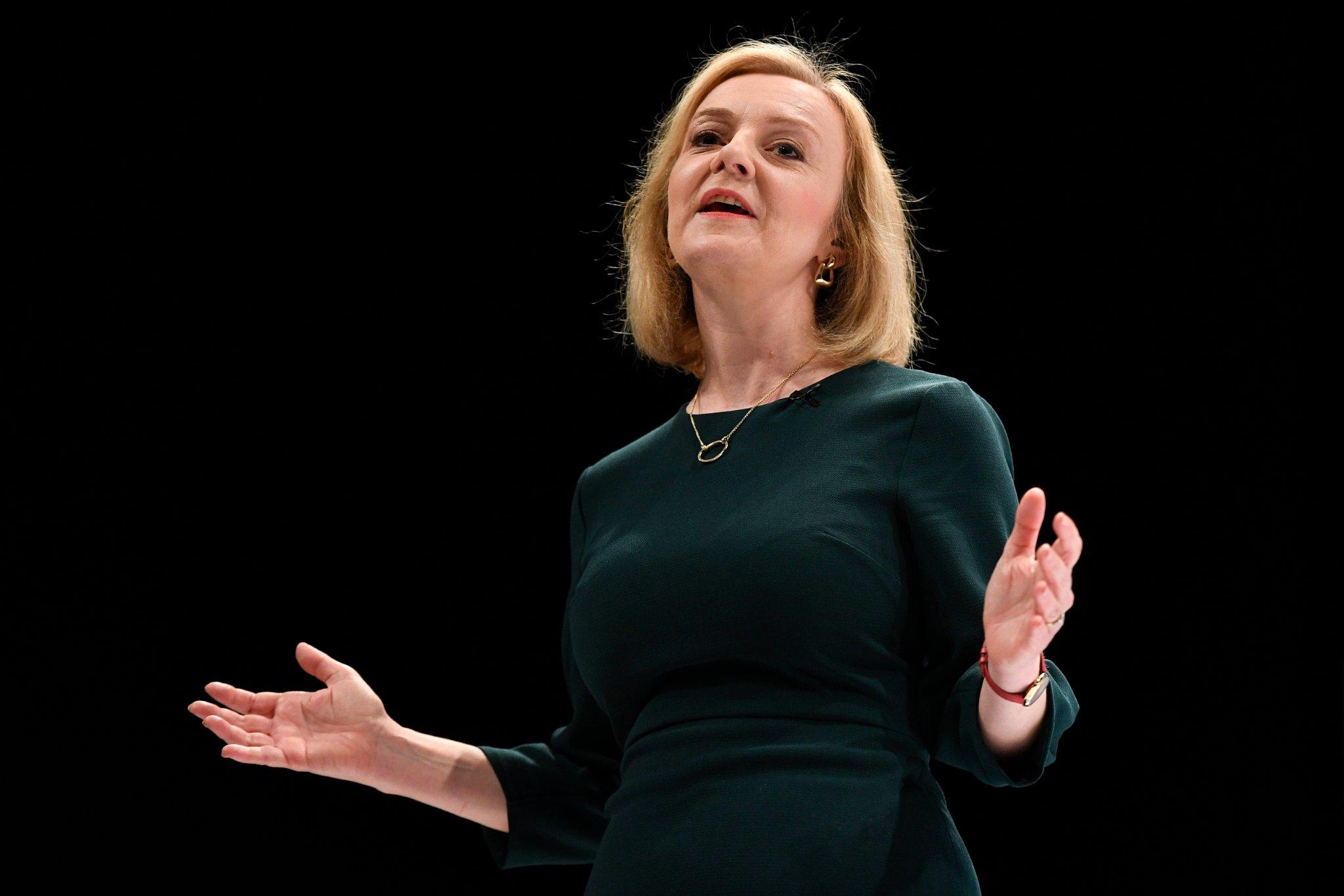 ---
The official called the President of the Russian Federation a terrifying dictator.
British Foreign Secretary Liz Truss, elected as the new prime minister and leader of the Conservative Party to replace Boris Johnson, has made a number of loud promises about Ukraine's war with Russia.
In particular, the official promised that as prime minister, she would follow in the footsteps of Johnson, would be the greatest friend of the Ukrainian state, and Russian President Vladimir Putin would "suffer a strategic defeat."
Truss promises about the war in Ukraine
More help for Kyiv
The minister said she would work with the allies to ensure Kyiv received more humanitarian aid and weapons.
"In my role as prime minister, I will be Ukraine's greatest friend, following in the footsteps of Boris Johnson, and fully committed to ensuring that Putin fails in Ukraine and is strategically defeated and Russia is limited in the future," she said.
The minister also promised that Britain "will stay with Ukraine for as long as it takes." The official explained that Ukraine is important for all Europeans, as it fights for the future, democracy, and sovereignty.
"… With every rocket that hits Ukrainian cities, with every man, woman and child that suffers, we will provide more (aid to Ukraine)," Truss said.
She explained that aid to Ukraine has one goal - strengthening President Volodymyr Zelensky.
"…We know that Ukraine can win the war with the support of the free world," the official said, adding that no one can feel safe until the Russian Federation withdraws.
No compromises with Putin
The official called the Russian leader a terrifying dictator and noted no need to compromise with him.
"… now is not the time to talk about concessions and compromises to a terrifying dictator," Truss emphasized.
"The fact that Putin is trying to destroy Ukraine - he is only creating a more powerful, united nation … Now, more than ever, Ukraine must win," Truss stressed.
"Summon" Putin
In mid-August, Truss confirmed her promise to personally "summon" the Russian leader to the G20 summit (scheduled for November in Indonesia).
In July, during the debate, the minister said that she was ready to meet with the Russian president directly and "call him before such important swing countries as India and Indonesia."
The use of nuclear weapons
Truss said that Britain could use nuclear weapons if the need was urgent.
"I think this is an important duty of the prime minister. I am ready to do it," the official said.
---