Main — War — Residents of the Kherson region report that the Russians hit the highest lighthouse in Ukraine with rockets
War
Residents of the Kherson region report that the Russians hit the highest lighthouse in Ukraine with rockets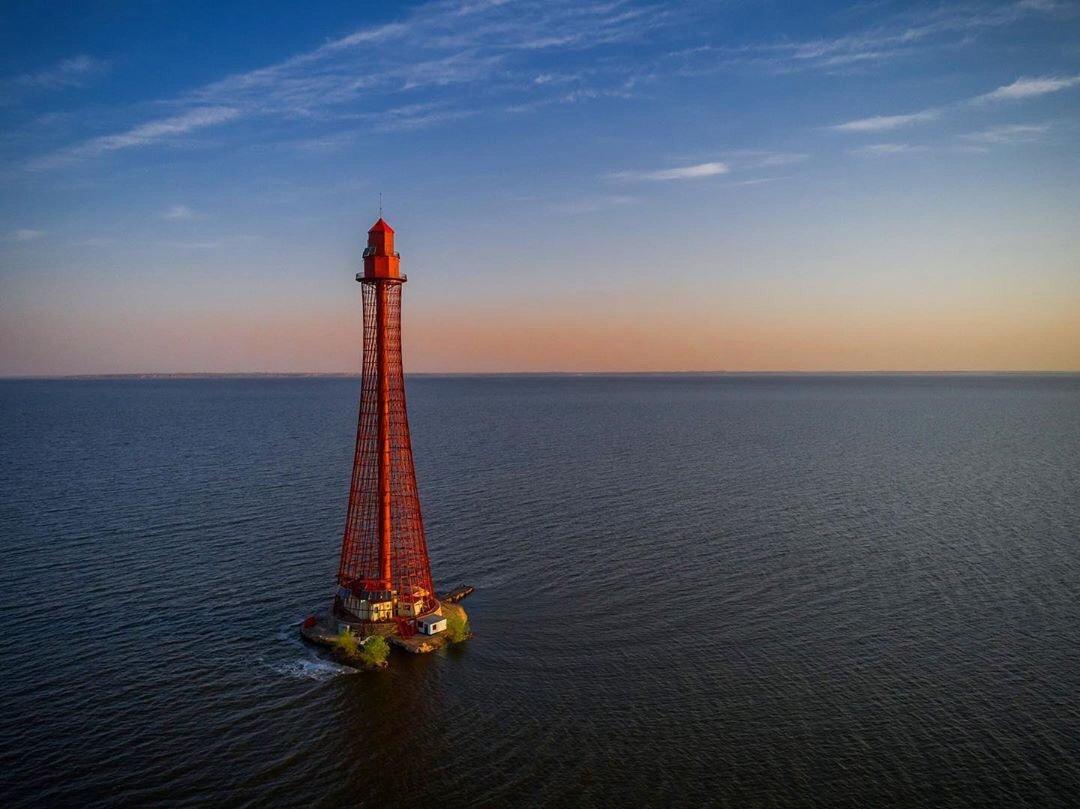 ---
Residents of the Kherson region report that the Russians launched a missile attack on the Adzhigol lighthouse.
Serhiy Khlan, the adviser to the chairman of the Kherson OMA, wrote about this on Facebook.
According to him, the invaders launched 3 rockets into the lighthouse.
The Adzhigol lighthouse is the tallest such building in Ukraine, located near the village of Rybalche.
"Two hits in the base, one in the structure. Paradoxically, the Russian engineer Vladimir Shukhov built it. The openwork metal structure made the lighthouse extremely aesthetic and attractive for tourists - Ukrposhta at one time even put into circulation a stamp with its image. And it was also as stable as possible, but the barbarism of the Russians can destroy any achievements of mankind," Khlan said.
Adzhigol lighthouse was built in 1911 in the Dnieper estuary. The construction of this lighthouse was because the mouth of the Dnieper is a difficult place to navigate, so this construction greatly simplified navigation in the Liman.
---