Main — Business — Russia must be brought to account for crimes against Ukrainian children - Andriy Yermak in a conversation with human rights lawyer Amal Clooney
Business
Russia must be brought to account for crimes against Ukrainian children - Andriy Yermak in a conversation with human rights lawyer Amal Clooney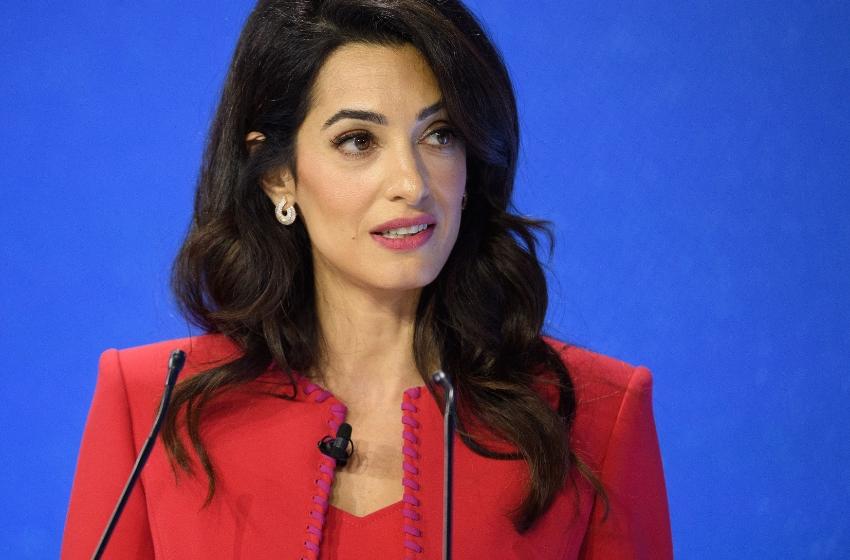 ---
Head of Presidential Office of Ukraine Andriy Yermak had an online call with the prominent human rights lawyer and Co-Founder of the Clooney Foundation for Justice Amal Clooney. The interlocutors discussed the issue of protecting the rights of Ukrainian children and holding Russia accountable for crimes committed against them.
Amal Clooney specializes in international criminal law and human rights protection, and is an advocate before international courts including the UN International Court of Justice and the International Criminal Court. In April 2022, Amal Clooney gave a speech at the UN Security Council calling for justice as shocking evidence of the crimes and atrocities Russian military had committed within weeks of the full-fledged invasion of Ukraine has emerged.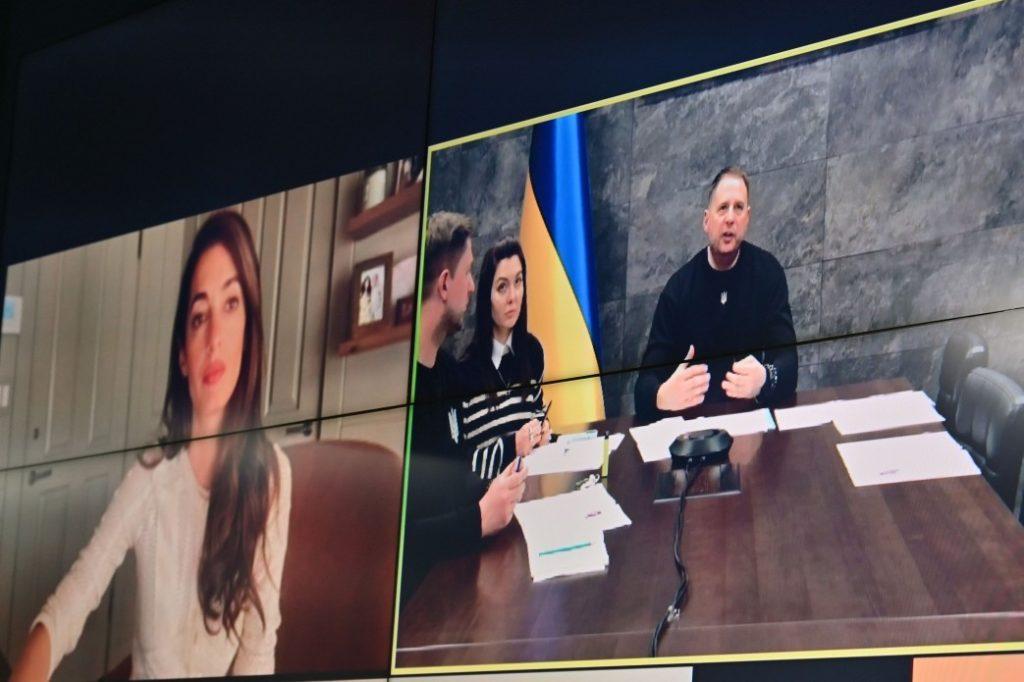 On behalf of President Volodymyr Zelenskyy, Andriy Yermak thanked Amal Clooney for her position.
"People in Ukraine know about your support and appreciate it a lot. Many people heard your speech and everything you said about the war and Ukrainians. This is extremely important indeed," The Head of the Presidential Office said.
Andriy Yermak cited an official data, according to which at least 20,000 children had been separated from their parents and forcibly removed by the Russian military from the temporarily occupied Ukrainian territories. Then the children were forcibly transferred to Russian families, while their parents did not know their whereabouts and conditions.
Andriy Yermak emphasized the importance of getting all the deported Ukrainian children back to their homeland and punishing the Russian criminals. According to him, Ukraine is already actively working on the matter. He also emphasized the importance of international support on issues related to international law including children's issues and the need "to develop new mechanisms for protecting children's rights, punishing perpetrators and preventing crimes against children in the future".
Amal Clooney, in turn, accentuated that she supports Ukraine and Ukrainians, shares their pain, understands all the horrors of the crimes committed against Ukrainian citizens and their children. The human rights defender noted that she and her colleagues at the Clooney Foundation for Justice remain committed to continuing their work to promote accountability and deliver justice for victims of international crimes committed by Russia in Ukraine.
---