Main — War — Russian troops - close to Kyiv. The night, in the morning, will be very difficult: Klitschko turned to Kievans
War
Russian troops - close to Kyiv. The night, in the morning, will be very difficult: Klitschko turned to Kievans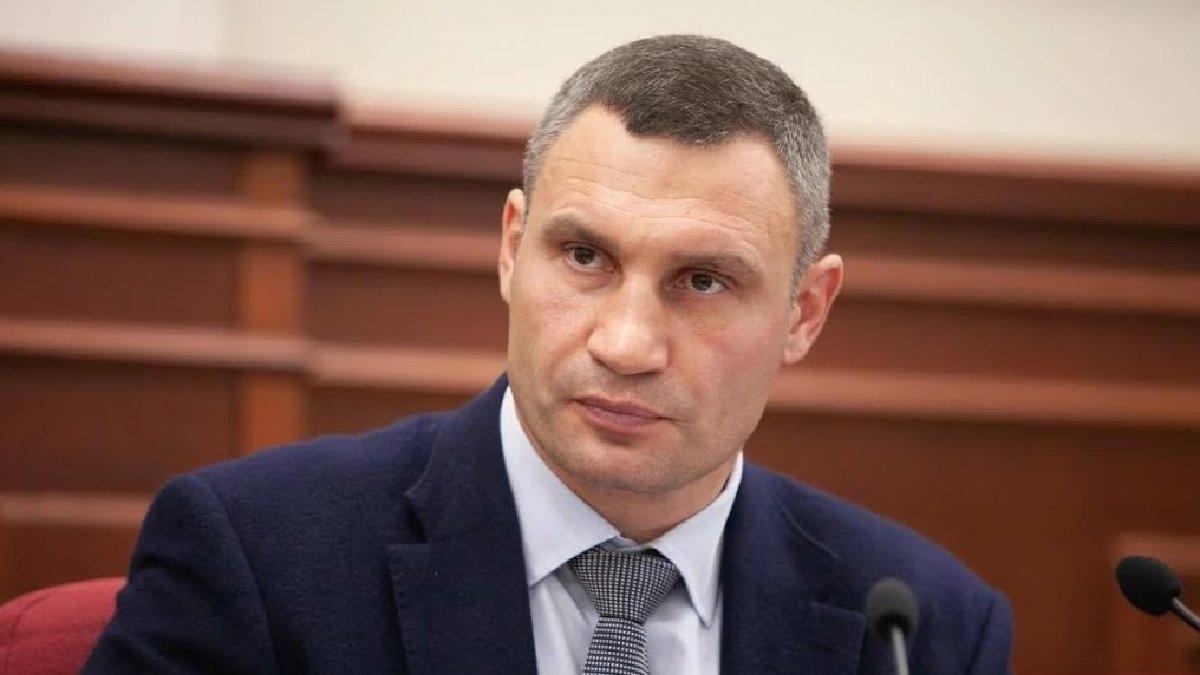 ---
The military and law enforcement officers are neutralizing sabotage groups in the city.
The situation now is threatening for Kyiv - without exaggeration. The next night, in the morning, will be very difficult. This is stated in Vitali Klitschko's address to all Kyiv.
Here is the text of the message:
Russian troops - close to the capital.
Bridges have been taken under control and checkpoints are being set up
In the capital, bridges have been taken under protection and special control. Soldiers of the Armed Forces are on-duty.
There are also checkpoints not only at the main entrances to the city. And they are installing blocks that block traffic near strategic facilities in the capital. We are doing this to protect Kyiv.
I would also like to inform you that the 112th Territorial Defense Brigade of Kyiv has already been 100% staffed to defend the capital from the impending aggressor.
And I thank the city's people for their willingness to defend the capital and the country, along with other units of the Armed Forces and law enforcement agencies.
Notify about marks
If you see so-called signs on buildings, sidewalks or green areas, notify law enforcement or municipal security immediately. Or paint yourself or cover with earth. These can be crosses, circles applied with paint to adjust the enemy's fire.
Residents of high-rise buildings with access to the roof are asked to check the roofs for signs urgently.
Literally recently, we received information from residents of one of the residential complexes in the capital. They found many such labels in their complex, and they reported about them and promptly began to paint the marks of the saboteurs.
Kyiv hospitals operate in wartime
Kyiv hospitals operate in wartime. And accept as those patients who themselves handle emergencies. And those who were brought by ambulance.
The blood center is open 24 hours a day
Since February 26, the Kyiv City Blood Center has been working around the clock. Until 18:00 specialists take blood. And at night, they process it into components.
The city is doing everything to ensure sufficient blood supplies. And for the uninterrupted supply of the capital's medical institutions.
Many Kyivans responded to our call to donate blood. And I am very grateful to them for that!
Let's stick together to protect Kyiv! We will stand!
We believe in the Armed Forces of Ukraine, in our state and we believe in ourselves!
---