Main — Culture — Survey: Which foreign leader is most trusted for Ukrainians
Culture
Survey: Which foreign leader is most trusted for Ukrainians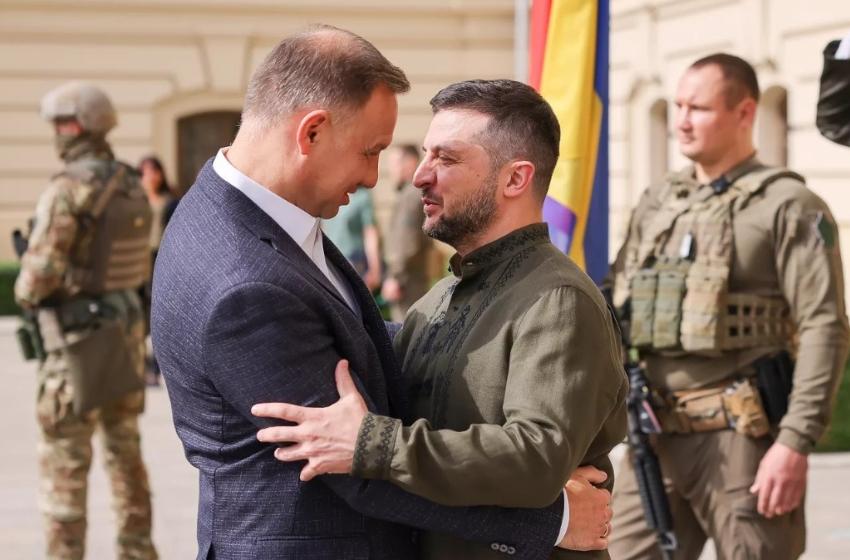 ---
Among foreign politicians, Ukrainians trust Polish President Andrzej Duda the most. Russian dictator Vladimir Putin, on the contrary, leads the anti-rating of Ukrainians' trust. This is evidenced by the results of a sociological survey conducted at the request of the New Europe Center.
The study showed that the Polish president remains the leader of the sympathies of ordinary Ukrainians for the second year in a row - 87% of respondents trust him. US President Joe Biden is second with 79%. The head of the European Commission, Ursula von der Leyen, is in third place with 73%.
At the opposite end of the Ukrainian confidence scale, as expected, were the leaders of the aggressor countries - Russia and Belarus. 97% of polled Ukrainians do not trust Vladimir Putin, 94% do not trust Alexander Lukashenko. The top three leaders of antitrust also included Chinese leader Xi Jinping - 73%.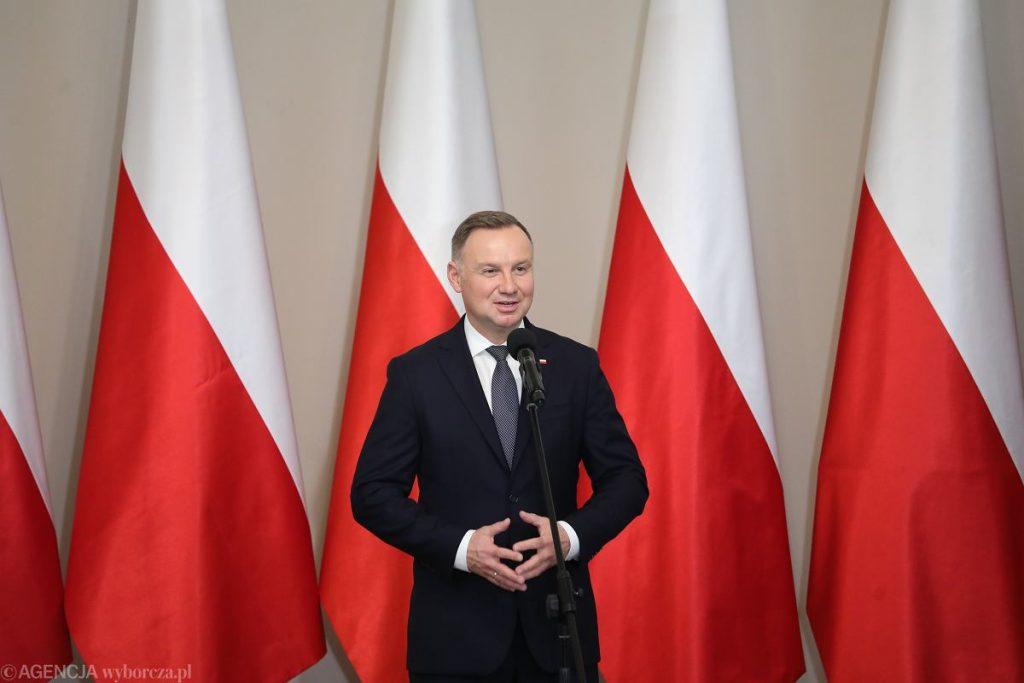 ---