Main — Culture — Tanu Muino shot a video for Britney Spears and Elton John
Culture
Tanu Muino shot a video for Britney Spears and Elton John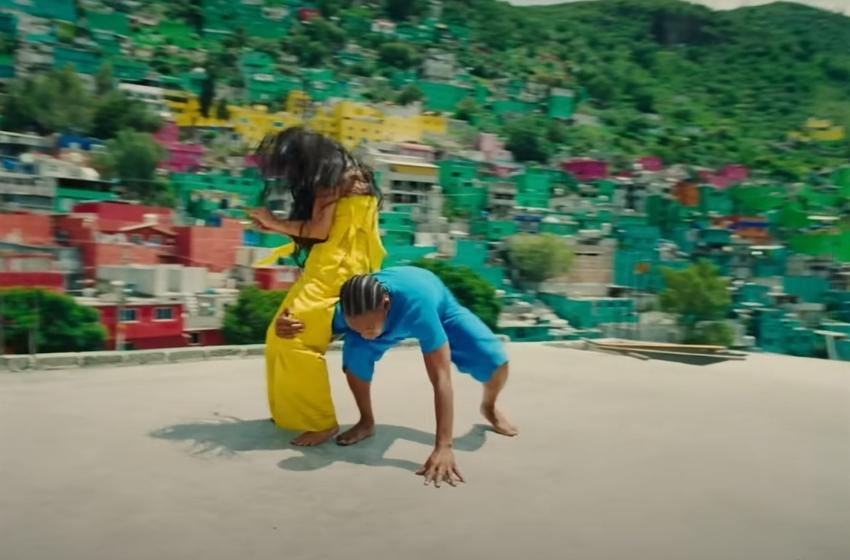 ---
Famous Ukrainian music video maker Tanu Muino shot a video for a new song by Britney Spears and Elton John. The artists recorded the song Hold Me Closer, and now their hit has received a video. It is noteworthy that in the frame you can often see dancers in yellow and blue costumes.
The new video has already been presented on Elton John's official YouTube channel.
This stunning dance video for Hold Me Closer, shot in Mexico City by the award winning director Tanu Muino beautifully capturing an immeasurable feeling of intimacy so missing from the world through the turmoil and chaos of recent times.
Britney Spears and Elton John were not in this video. The video features dancers, some of whom were dressed in the colors of the Ukrainian flag. Many commentators noted that this was how Muino, and perhaps even Spears and John, could convey a "message" to the world and recall the full-scale invasion of the Russian Federation into Ukraine.
Tanu Muino herself commented on the video as follows:
"Going into this video, I knew there would be a lot of emotional expectations the audience and fans would have. With this responsibility, I had to do something different and unexpected. The dance had to be forward-thinking to raise eyebrows and make Elton and Britney proud. To capture this magic, we shot around all my favorite architectural locations in Mexico City and brought on choreographer Jacob Jonas who does the best contemporary choreography today. Getting the best dancers, crew, and access to some of the most private locations in the world was simple as everyone wanted to work with Elton John and be part of his legacy."
Recall that at the end of August, it became known that Britney Spears released the first track in five years. She recorded it with Elton John.
The video's director — who has worked with the likes of Harry Styles, Lil Nas X, and Cardi B — said creating this visual was "emotional" since she decided to become a video director after watching Spears' iconic "Slave 4 U" video.
---