Main — Business — Volodymyr Zelensky: The abyss between Ukraine and Russia is deep, it was dug by Putin
Business
Volodymyr Zelensky: The abyss between Ukraine and Russia is deep, it was dug by Putin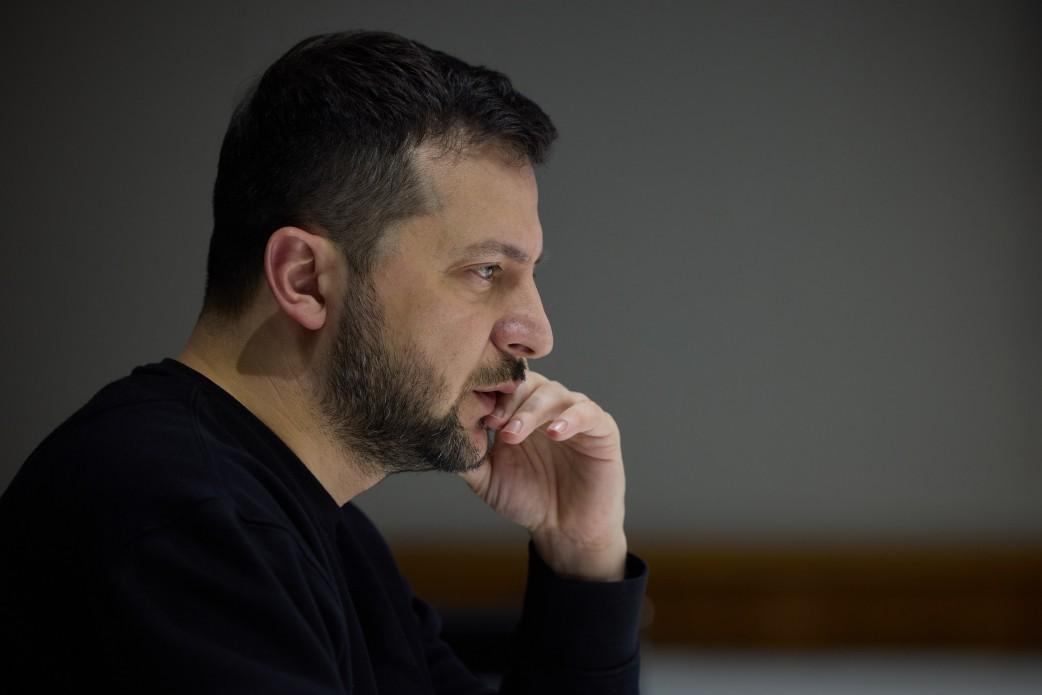 ---
President at the Davos Ukrainian Breakfast
---
Ukraine needs cohesion and systemic assistance from partner countries in the fight against the Russian aggressor, because it is a fight against tyranny. This was stated by President Volodymyr Zelenskyy during his online participation in the Davos Ukrainian Breakfast.
The Head of State emphasized that foreign partner countries should not hesitate with the provision of military assistance to Ukraine and should not look to others in this matter.
"There can be no segmented assistance or selectivity in strengthening our army. We need all forces, because we are fighting against tyranny," Volodymyr Zelenskyy said.
The President emphasized that Ukraine primarily needs air defense systems from its partners to protect civilian facilities and energy infrastructure from attacks by enemy missiles and drones.
"Our partners know the energy infrastructure of our country and all the objects Russia can hit to create another blackout," the Head of State said.
Volodymyr Zelenskyy also noted that Ukraine's defenders should receive weapons that can operate at a greater distance and will allow the Armed Forces to advance further on the battlefield.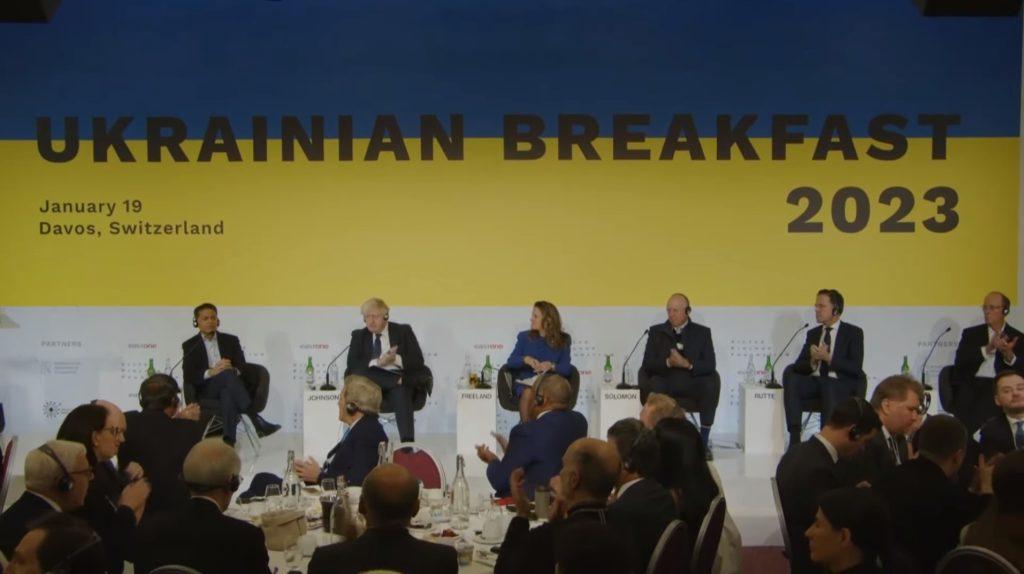 "We're talking about the temporarily occupied territories from where enemy missiles and artillery are operating today. For example, Kherson, which we have de-occupied: there is artillery on the other bank, weapons are at a distance that we can reach fairly to protect our people," the President explained.
As the Head of State emphasized, in order to achieve this goal, Ukraine must receive the weapons it requests from its partners.
"If you want to help, help. Without a dialogue. Just help," Volodymyr Zelenskyy said.
According to the President, our country is determined to liberate all the occupied territories, including Crimea.
"Our goal is to de-occupy all our territories. Crimea is our land, our territory. It is our sea and our mountains. Give us your weapons - we will return what is ours," the Head of State said.
At the same time, he noted that Russia can still leave the occupied territories of Ukraine and save the lives of its people.
"The abyss between our countries is large and deep. But we must all realize that they dug this abyss themselves. It is Putin who stands with this shovel and he will remain with it in the history of the world," the President said.
Volodymyr Zelenskyy noted that Ukraine has been trying to liberate the occupied territories through diplomatic means for several years, but the Russian side had no such desire.
"I do not fully understand whether he (the President of the Russian Federation) is alive. Is he the one who makes the decisions, or someone else, a certain group of people. I have no information. I don't quite understand how you can promise European leaders one thing and the next day start a full-scale invasion of another country. I don't quite understand who we are dealing with," he added.
According to the President, today it is unclear whom in Russia to negotiate with and on what issues.
"It seems to me that Russia must find someone first and then offer something," Volodymyr Zelenskyy is convinced.
---