Main — Business — The Bureau of Economic Security of Ukraine started direct cooperation with Europol
Business
The Bureau of Economic Security of Ukraine started direct cooperation with Europol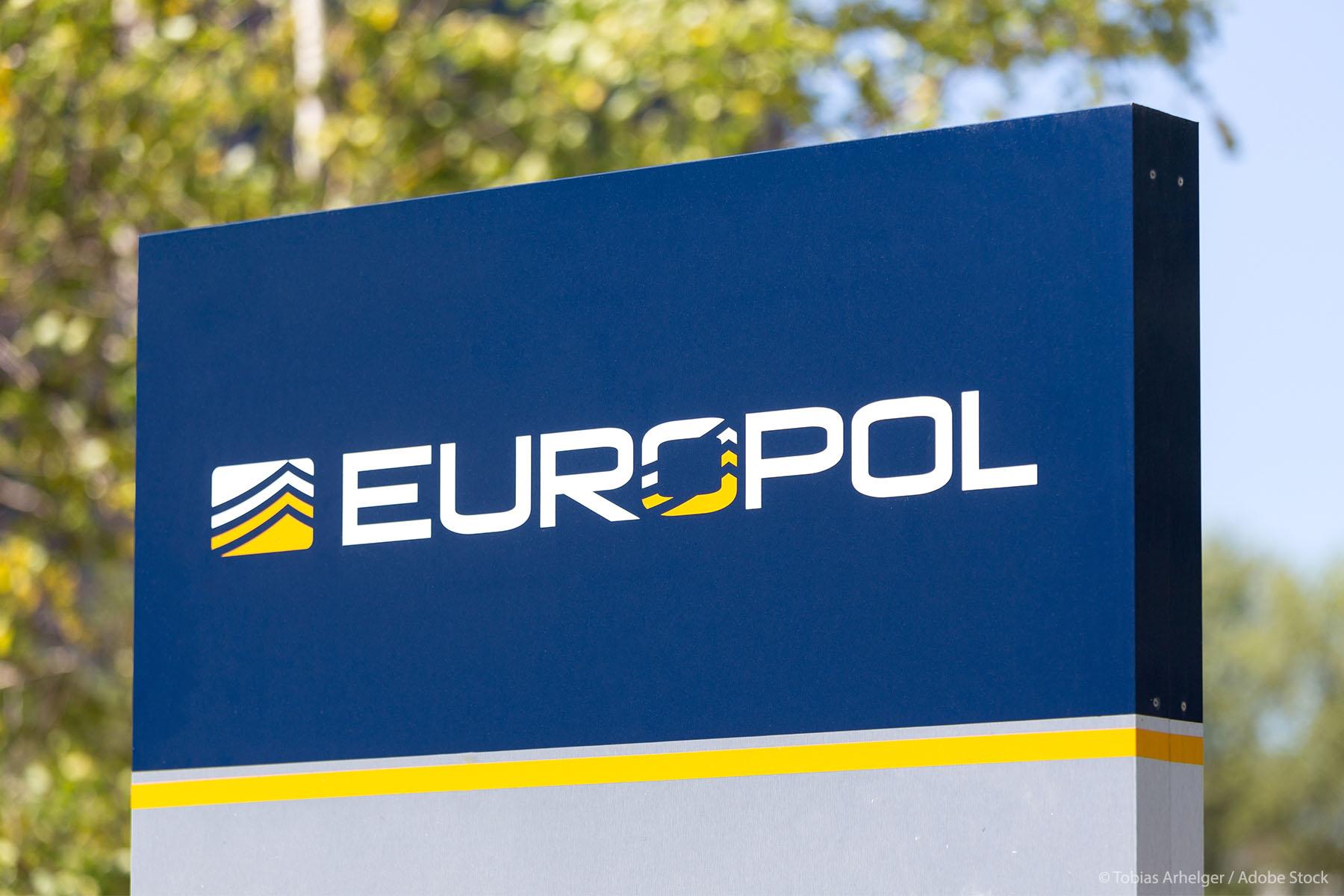 ---
Ukraine's Bureau of Economic Security received the status of a competent body for cooperation with Europol. This will accelerate the investigation in the illegal withdrawal of funds abroad and other criminal offenses committed in the economy. It is about the exchange of information, special knowledge, general summaries, results of strategic analysis, information on criminal investigation procedures, crime prevention methods, participation in training events, and providing advice and support in individual criminal investigations.
Already at the beginning of 2022, the BES applied to the European Police Office with a request to acquire the status of a competent authority. This involves changing the Agreement between Ukraine and the European Police Office on operational and strategic cooperation.
On December 21, 2022, Europol made relevant changes to the Agreement. According to it, the Bureau of Economic Security of Ukraine is defined as one of the competent bodies in Ukraine, which, according to national legislation, is responsible for preventing and fighting against criminal offenses.
For reference
European Police Office - European Union law enforcement agency; collects information on criminal offenses. The body started its work in 1994, gradually expanding its activities to other types of criminality.
In 1999, Europol began full-scale work in all areas of its mandate, namely: illicit drug trafficking; illegal immigration networks; terrorism, illegal trade in vehicles, human trafficking, and child pornography. Production of counterfeit money and other means of payment, money laundering. Europol's priority areas of research include crimes against persons, and financial and cybercrimes.
---