Main — War — The Czech Republic has confirmed the first death of its volunteer in Ukraine
War
The Czech Republic has confirmed the first death of its volunteer in Ukraine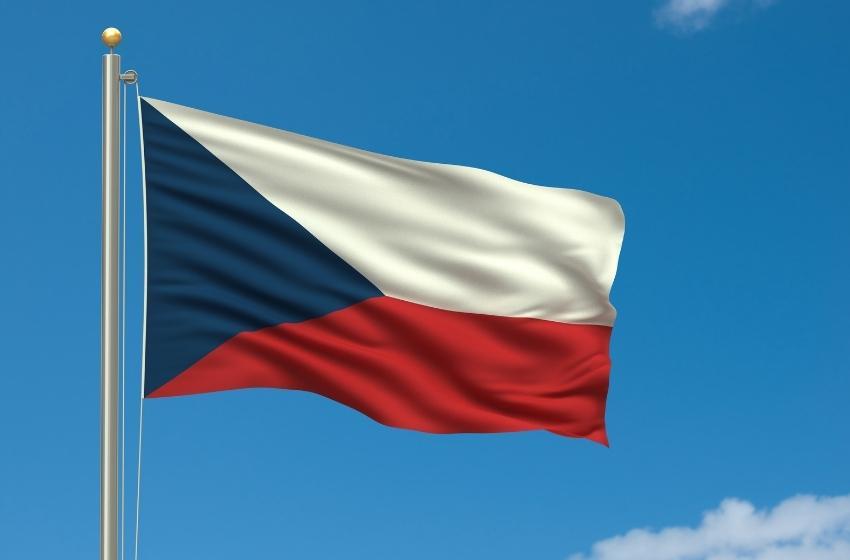 ---
The Czech Republic has reported the death of the first Czech volunteer to help the Ukrainian Armed Forces.
Foreign Minister Jan Lipowski stated this, Radio Prague International reports. He clarified that the serviceman died in the Donetsk region while defending Ukraine.
According to information from social networks, a man from Trebic died. Czech Television stated that a mortar grenade killed him and that he had been working in Ukraine for several months. On Saturday, the Russian news agency TASS reported that Russian troops had destroyed a gathering place for "foreign mercenaries" near Kharkiv.
In May, 100 Czech volunteers received permission from President Milos Zeman to join the Ukrainian army, but details of their actual number are not available. According to the Prague Castle, on May 11, President Milos Zeman allowed 103 Czechs to join the Armed Forces of Ukraine, he did not satisfy the remaining 200 requests.
---