Main — War — The EU announced the creation of a large-scale military mission for Ukraine
War
The EU announced the creation of a large-scale military mission for Ukraine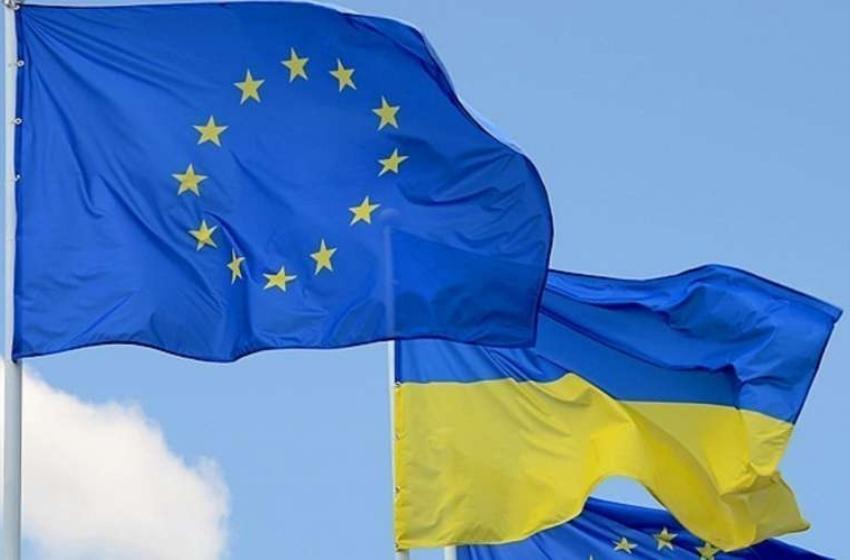 ---
The EU Council also decided to provide another 500 million euros to provide weapons to the Armed Forces of Ukraine.
---
The Council of the European Union decided to establish the EU Military Assistance Mission to Ukraine under the name EUMAM Ukraine.
This is stated in a statement on the Council of the EU website, writes "European Pravda".
"The mission aims to help increase the capacity of the Armed Forces of Ukraine to effectively conduct military operations to enable Ukraine to protect its territorial integrity within internationally recognized borders, effectively exercise its sovereignty and protect the civilian population," the statement said.
In response to Ukraine's request for military support, the mission will provide individual, collective and specialized training to the Armed Forces of Ukraine, including the Territorial Defense Forces, as well as coordination and synchronization of the activities of Member States that facilitate the training.
The EUMAM Ukraine mission will operate on the territory of the EU Member States and will have an operational headquarters in Brussels to ensure overall coordination at a strategic level. The mission commander will be Vice-Admiral Hervé Blejean, Director of the Military Planning and Operations Force.
The mission's mandate will initially last two years, with a financial benchmark for total costs of almost 107 million euros for this period.
The Mission will ensure coordination with the bilateral activities of the Member States in support of Ukraine, as well as with other international partners, and will be open to the participation of third states.
The EU Council also decided to allocate another 500 million euros under the European Peace Fund to support further the capabilities and resilience of the Armed Forces of Ukraine.
The sixth tranche will bring the total EU contribution under the fund for Ukraine to 3.1 billion euros.
The volume of equipment that will be provided under the new support package is in line with the current priorities set by the Ukrainian government: 490 million euros are allocated for military equipment, and 10 million euros for the provision of equipment and supplies, such as personal protective equipment, first aid kits and fuel.
In addition, the funds will also enable the maintenance and repair of military equipment already transferred to Ukraine by EU member states.
---